2021 is shaping up to be a great year at 888poker with the recent re-opening of our 888pokerTV Twitch channel. Now players can get access to even more poker every day, all day long.
With the launch of 888pokerTV on Twitch, we are now happy to introduce the new 888poker StreamTeam.
Besides streaming poker on the 888pokerTV and StreamTeam channels, we're planning to host special activities, giveaways, freerolls and other cool stuff.
It's the perfect alignment between 888poker, an online stream team and their Twitch.tv poker communities.
Check out the members of this online poker streaming team and why they should be top of your list of Twitch streamers!
Nick Eastwood – "eastyyy22"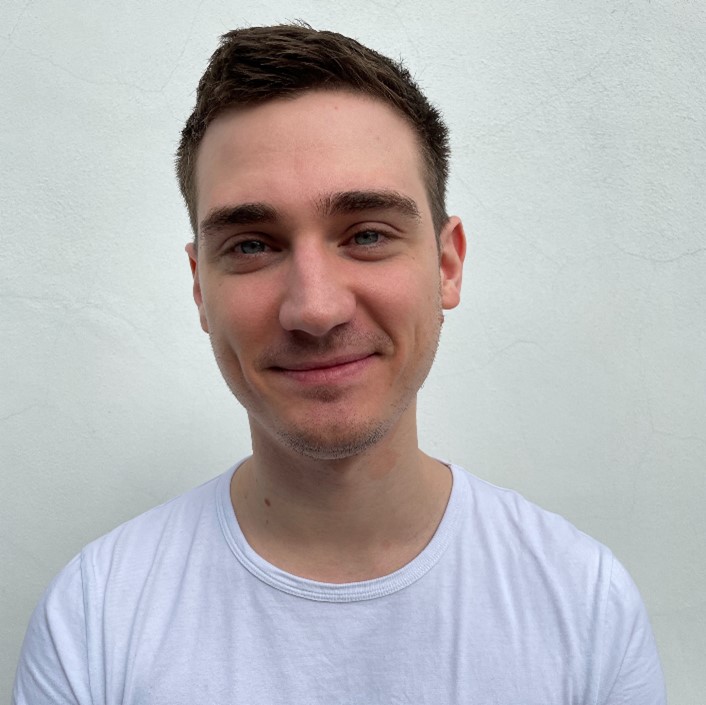 Nickname: eastyyy22
Age: 30-years-old
Hails from: Essex, UK
Nick got into poker 12 years ago while studying Philosophy at university.
Other than poker, he's hugely passionate about football and a massive Liverpool fan!
He has also played video games from an incredibly young age and still loves to do so today.
Poker Journey:
In the early years of his poker journey, he started out playing sit and go's and MTTs before moving to 6-max cash games.
He started making poker content on YouTube in April of 2020. His channel mainly focuses on providing free learning content for cash game players. He also offers some (hopefully) entertaining poker related videos alongside!
There He posts his personal poker results and updates.
He's also highly active on a Discord server that focuses on providing help for players of all cash game levels.
Nick's Quote:
"I'm very lucky to have some incredible poker players contributing and providing feedback to others every day. Members share their goals, graphs, hands and much more! Now, through my partnership with 888poker, I'm finally able to focus all my energy into all things poker and my content. I'm really excited to continue growing my channel with 888poker and, hopefully, I'll see some of you on stream soon!"
"I'm thrilled to have joined 888poker's StreamTeam! I feel really optimistic about undertaking this journey with 888poker, and I can't wait to get going! I've got nothing but positive things to say about my experience so far, and I'm looking forward to the future in my new home at 888poker. Thank you for the amazing opportunity!"
Nick's Socials:
Ricardo Mateus – "Mat3usPT"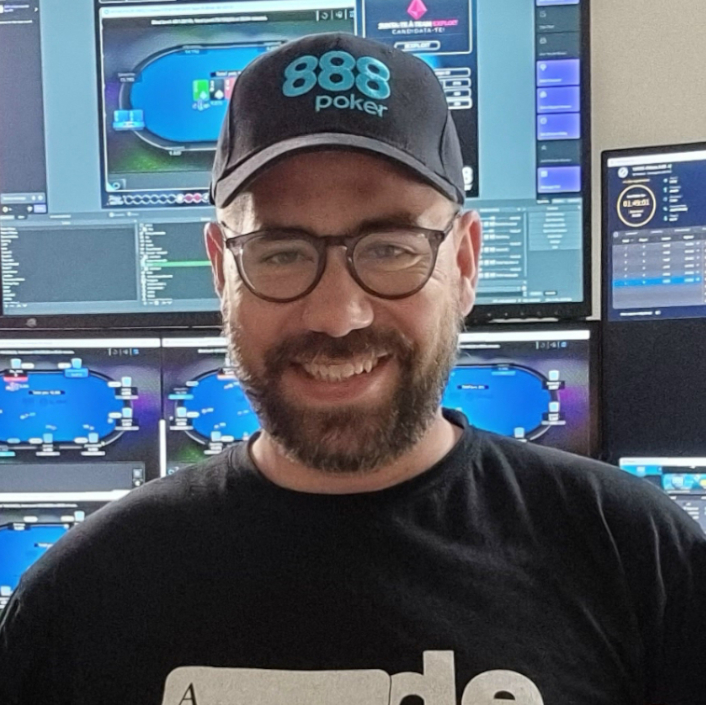 Nickname: Mat3usPT
Age: 37-years-old
Hails from: Lisbon, Portugal
Ricardo started playing poker around 2006 and soon fell in love with MTTs.
He played for many years playing as a recreational player.
But, in 2018, he decided to allocate a lot more time and study to the game while streaming more regularly on his Twitch channel.
Poker Journey:
These last few years have been crucial for his game. He started to put in much more volume and study, not only on his own but also with the very competent people from the poker teams.
Also, the game wasn't so lonely anymore because he started to build a small community from his streams. These members made the sessions much more fun.
A good mood always dominates his streams. And that's the image he likes to convey about himself and the game of poker:
"We must be professional and competent, but above all, I think we should have fun".
Ricardo's Quote:
"I am extremely flattered and excited to represent a brand like 888poker. I think that together we will be able to do fantastic things and raise the game of poker in Portugal in a fun and responsible way."
Ricardo's Socials:
David Gibson - "New_Dave"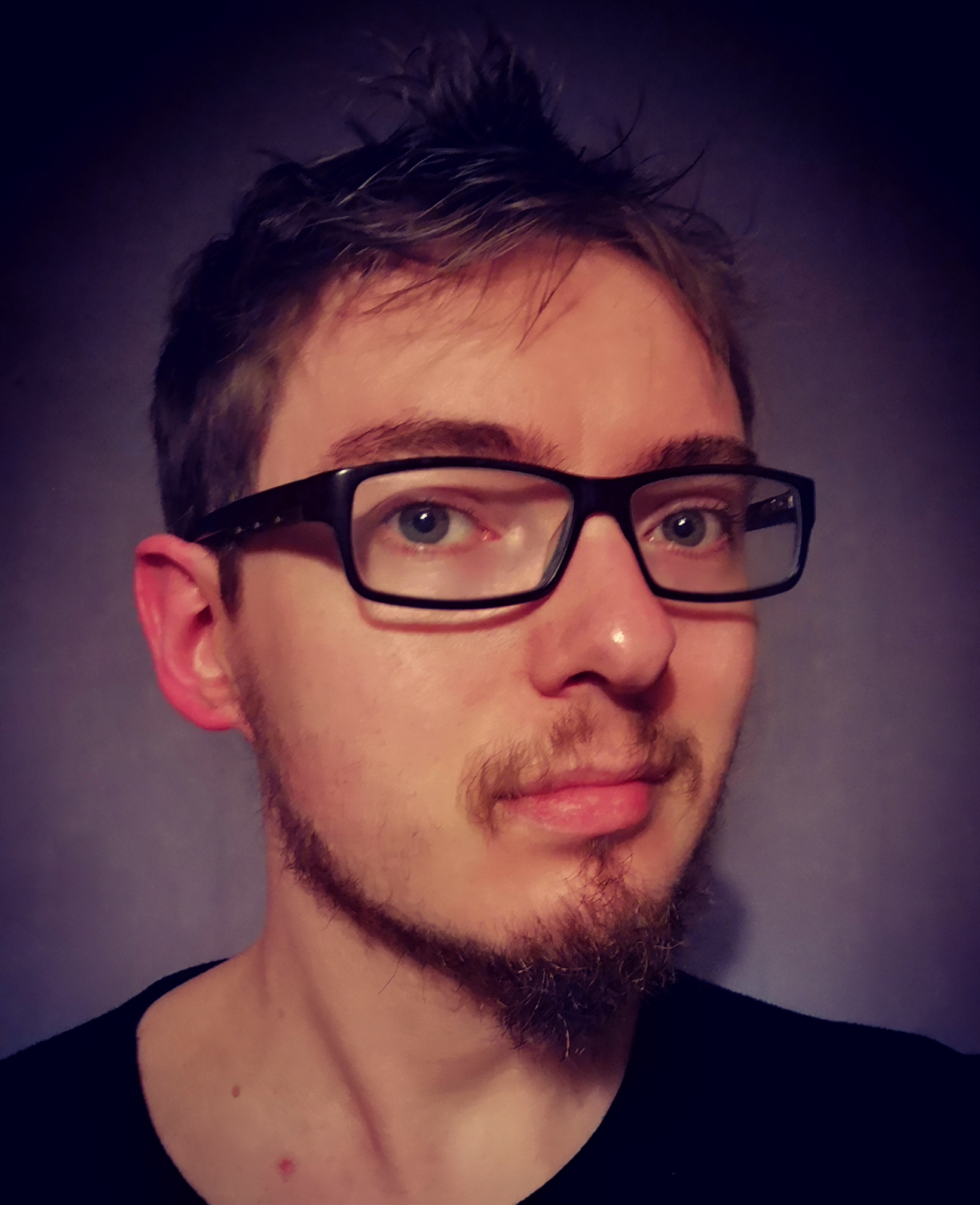 Nickname: New_Dave
Age: 29-years-old
Hails from: London, UK, now living in the Southwest of England.
David started playing poker online in late 2017, and just over two years later started streaming as part of a competition.
Despite not winning, he decided to carry on and see how it would go for him.
Poker Journey:
In that time, he worked on trying to build up a bankroll whilst grinding primarily micro stakes:
"I've been very lucky to have had an extremely supportive community and group of friends that I've gotten to know through Twitch. [I] hope to continue to build that group further in the future."
Dave's Quote:
"I'm very excited to try and build up the 888poker StreamTeam on Twitch! I feel that the more different sites getting involved is great for not only Twitch but poker in general. I look forward to helping 888poker move forward and create exciting opportunities for poker players."
Dave's Socials:
Josh Manley - "JoshManleyPoker"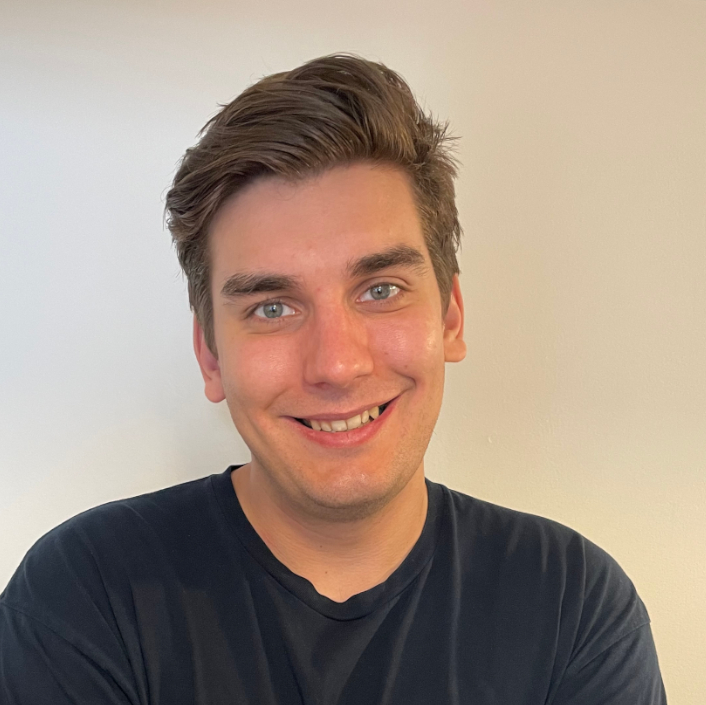 Nickname: JoshManleyPoker
Age: 32-years-old
Hails from: UK
Poker Journey:
Josh started playing poker when he was 18-years-old, first with play money and then moved into real money games. He played freerolls to try and start a bankroll.
He eventually got better at the game and started making regular deep runs at the micro stakes.
In the ten years that followed, poker became a passion and a full-time job.
Josh's Quote:
"I am very happy to be joining 888poker to team up with one of the best sites out there is a dream come true for me. I am hoping to continue climbing stakes and having a great time on stream!"
Josh's Socials:
Adam Tocholke – "iamEklo"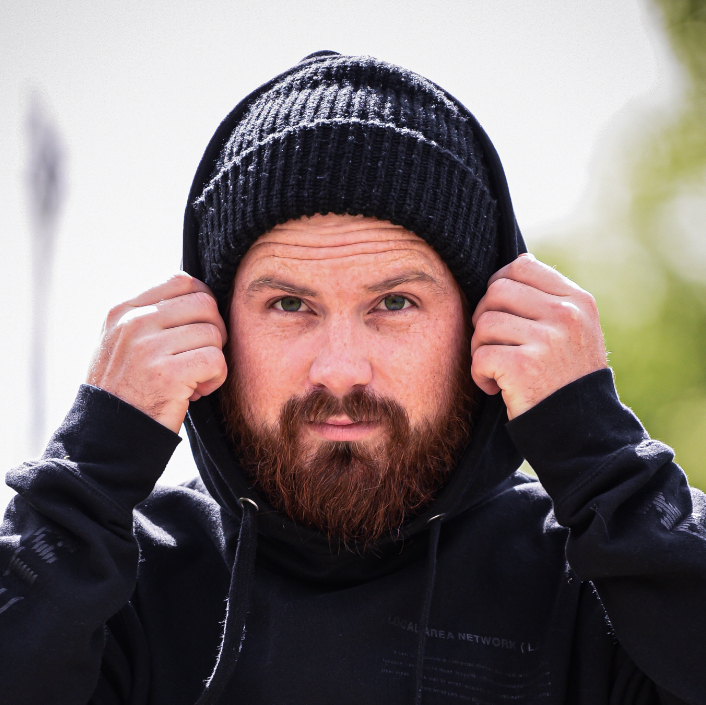 Nickname: iamEklo
Age: 34-years-old
Hails from: Ontario, Canada
Adam is a musician, producer, artist, and poker player. He joined Twitch in 2014, streaming mainly music production sessions.
Poker/Music Journey:
In a fairly short time, his music started gaining traction on other platforms. So, he left streaming to pursue music professionally.
Since then, Adam has been creating music reaching millions of listeners worldwide.
Adam's music recently surpassed 50 million streams on Spotify.
With his passion for content creation, he re-entered the streaming space in 2018. He has been building his online community, streaming games, hosting web shows, performing music.
Most recently, he's been playing online poker.

Adam's Quote:
"I'm super excited to be part of the 888poker StreamTeam. I love that my favourite poker room is getting more and more into the live streaming space. Poker is so fun to watch live, and Twitch is the perfect platform to harbour that relationship between the player and the community".
Adam's Socials:
With this exciting team ready to do damage at the poker tables, stay tuned for new StreamTeam members, dedicated activities, surprises, and more updates!