As 888poker celebrates its 20th anniversary, we follow the journey of a few WSOP online qualifiers as they navigate the prestigious $10,000 buy-in Main Event.
Online qualifier and poker professional Thomas Cazayous is a Frenchman who relocated to London, UK, four years ago. Nicknamed the "Silent Assassin" by his opponents at the poker table, he picks them off one by one!
He is one cool, calm, and collected poker player with nerves of steel!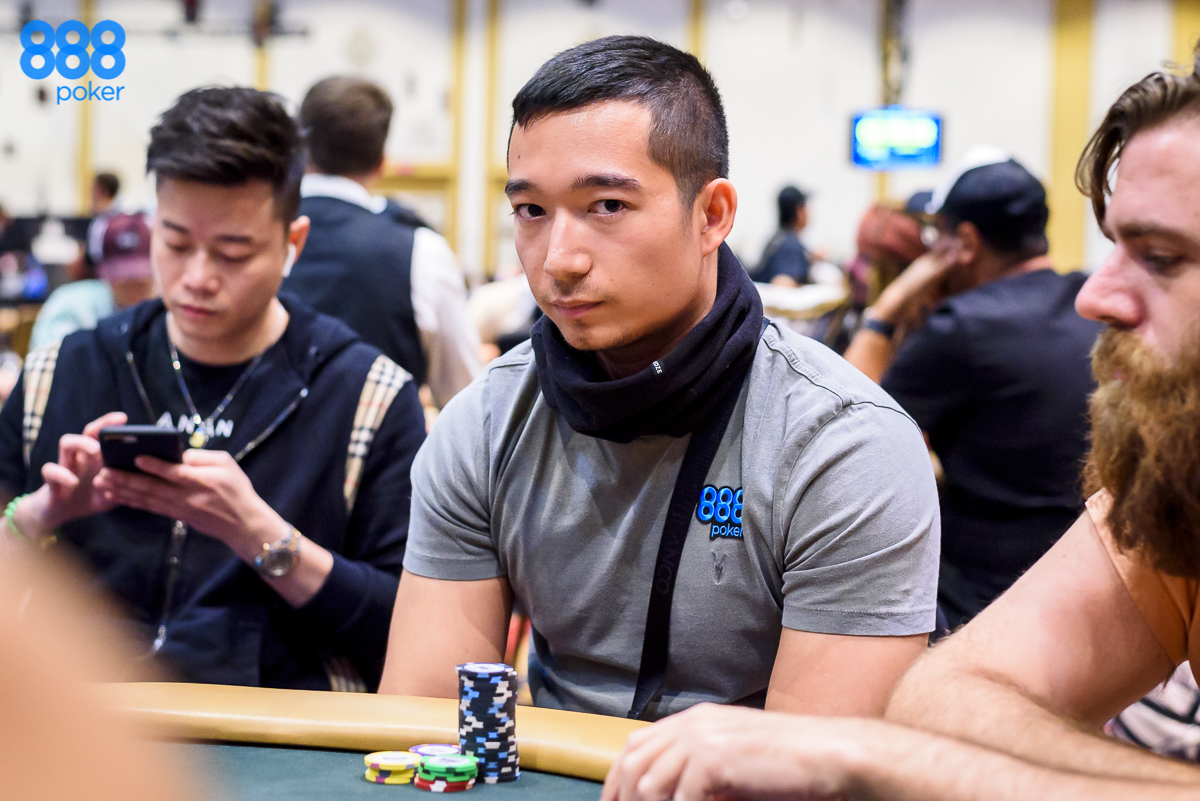 From the Online Cash Tables to Live Tournaments
Thomas got his start in poker, playing online cash games with friends while at university. In the summer of 2019, he started focusing on live tournaments, although he had played some events at the 2018 World Series of Poker.
In fact, this is his fourth trip to Las Vegas to play in the WSOP. He was there in 2018, 2019 and 2021. In 2019, he cashed in two events.
But in 2018, he made a big splash with a first-place finish in the $3,000 buy-in No-Limit Hold'em 6-Handed (Event #31).
For that win, he walked away with a substantial $414,766. He also picked up the moniker "the silent assasin" for his unflappable demeanour.
But Thomas says that's his intense focus on the game. He is the complete opposite away from the tables. It's that single-mindedness that got him the big win in 2019. It will also be a massive asset in his 2022 WSOP Main Event journey.
Eyes on the Prize at the 2022 WSOP Main Event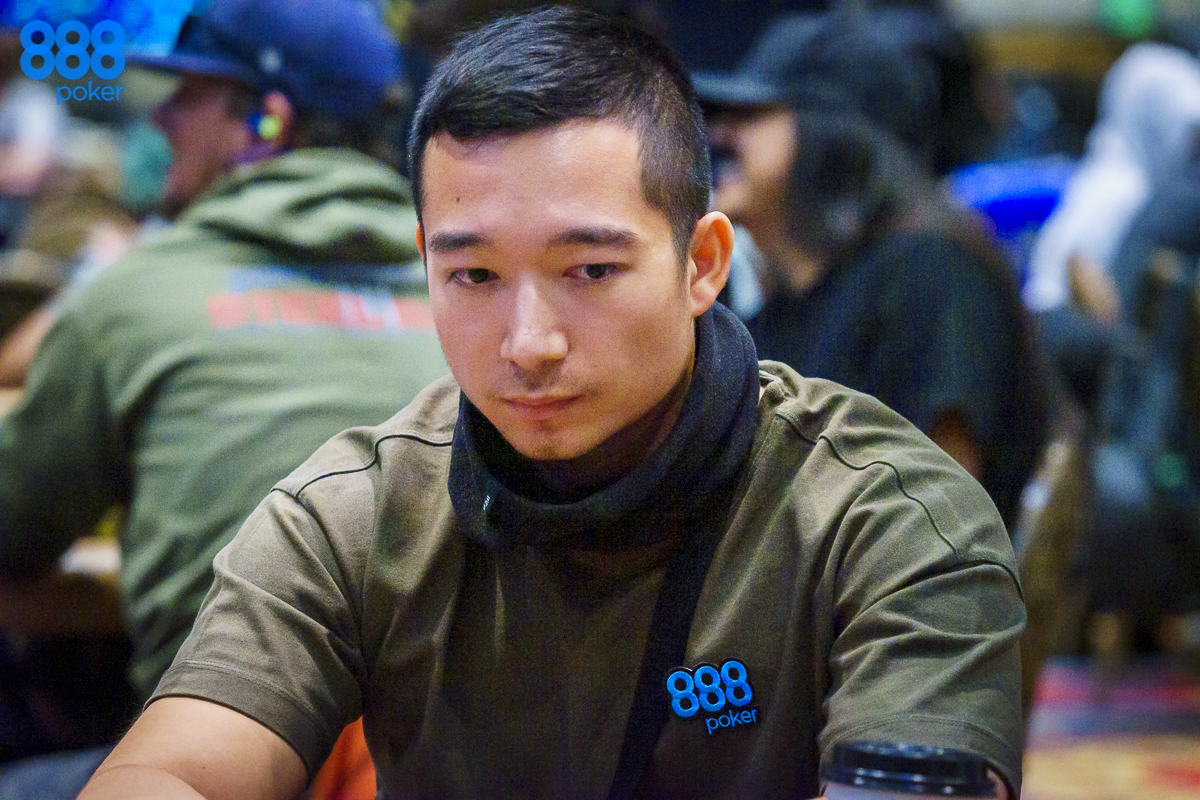 Cazayous was one of many who had their eye on the top prize in the 2022 WSOP Main Event. He played Day 1D of the tournament and ran the starting stack of 60K up to 115K at end of day.
On Day 2, Thomas finished with a 157K stack and placed 388th out of the 3,749 who played on Day 2D.
In total, 8,663 runners have created a massive prize pool of $80,782.475 in the 2022 WSOP Main Event. The top prize is $10,000,000, with 1,300 places paid at least $15,000.
Sadly, Thomas' WSOP ended on Day 3, where he finished 2,161.
Make sure to stay tuned to 888poker's social pages to follow the journeys of the remaining qualifiers and team ambassadors!