As 888poker celebrates its 20th anniversary, we follow the journey of a few WSOP online qualifiers as they navigate the prestigious $10,000 buy-in Main Event.
Online qualifier and proud father of a 3-year-old daughter, Matthew Silva, is a Grade 6 elementary school teacher hailing from Ontario, Canada. As a graduate of York University with a Bachelor of Science in Kinesiology and a Bachelor of Education, this 37-year-old regards teaching as one of the world's most rewarding professions.
As someone who believes in the power of positivity, he desires to bring this same strength and perseverance he promotes to the kids in his classroom to the poker tables.
Asked what his motivation is for playing and, hopefully, running deep in the Main Event, he replied:
"My family means the world to me, and I am competing in this tournament for them."
Pretty profound and inspiring words!
From the Classroom to the Poker Tables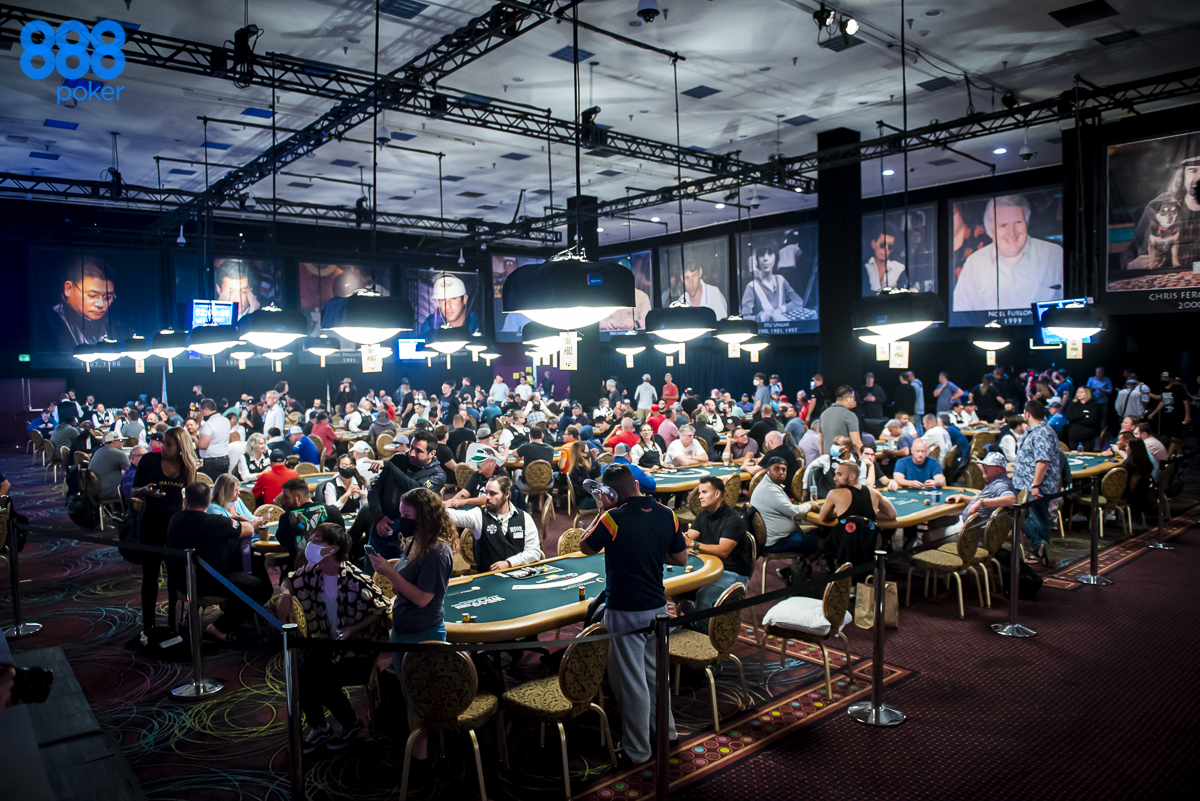 Matthew believes that teaching is one of the most rewarding professions in the world. He instils in his students that achieving your dreams is possible through perseverance, practice and having the right mindset.
He learnt to play poker on a coach during a school hockey trip twenty years ago. With a $33 win, he fell in love with the game. But it's much more than the cash…
For Matthew, poker is a worthy competition. The constantly-evolving strategy is something that appeals to him as he elaborated on below:
"Poker provides the right balance of luck and skill and is a game I will play for the rest of my life."
Second Time's a Charm
The saying goes that 'the third time's a charm'. But in Silva's case, his second time qualifying for the Main Event after eleven years is his biggest poker accomplishment to date.
That and meeting poker legend and former 888poker ambassador, Chris Moorman:
"One of my coolest moments in poker was engaging in small talk with Chris Moorman at a WPT event held in Niagara Falls. I later realised he had the most online poker winnings of all time. My friend said, "Do you know who that was?"
I said, "No, but he seemed like a really cool guy."
"He then explained that he was number one on the online money list. I was amazed that I got to speak with him!"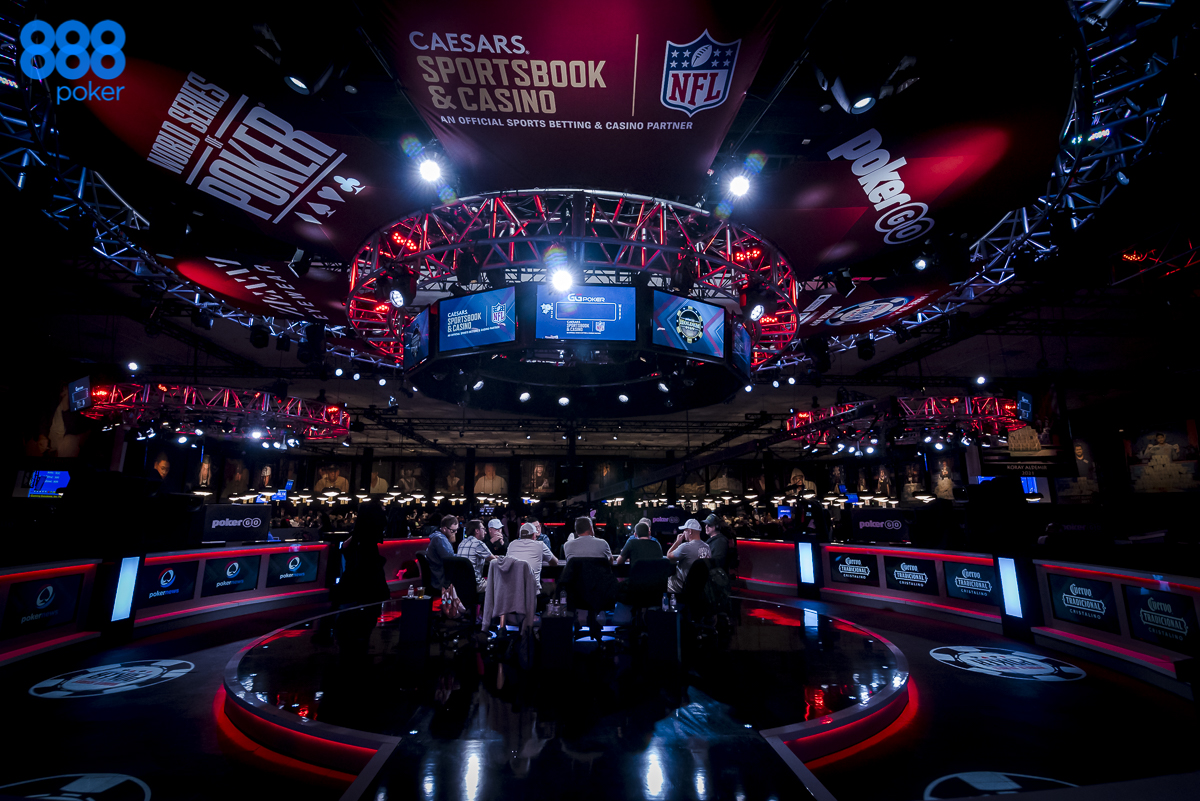 The Big "If I Win!"
Going deep in any massive tournament or winning an event like the WSOP Main Event would be a life-changing experience. For Matthew, it would allow him to thank the family and friends that have supported him on his poker journey:
"If I win big in Vegas, I am going to first and foremost have a huge party with all of my friends and family. I have one of the best support systems, and all of my friends and family have stuck by me through my poker journey, which has not always been sunshine and rainbows.
"They always lift me up and tell me I can do it, and I am very grateful to have the support from all of them. I would then take a trip to Hawaii because I have never been there and heard it's beautiful. "
The Big Day Arrives
Matthew played Day 1D of the Main Event and immediately faced a challenge. There were roughly 3,500 players who sat own to play Day 1D, with about 3,500 making it through.
So, a total of 8,061 runners have entered this event so far. Late registration is open until the end of the second level on Day 2 on the 7th and 8th of July.
Matthew was ready for the challenge with a respectable 86,600 chipstack entering Day 2. He survived Day 2 and entered Day 3 on around 195K.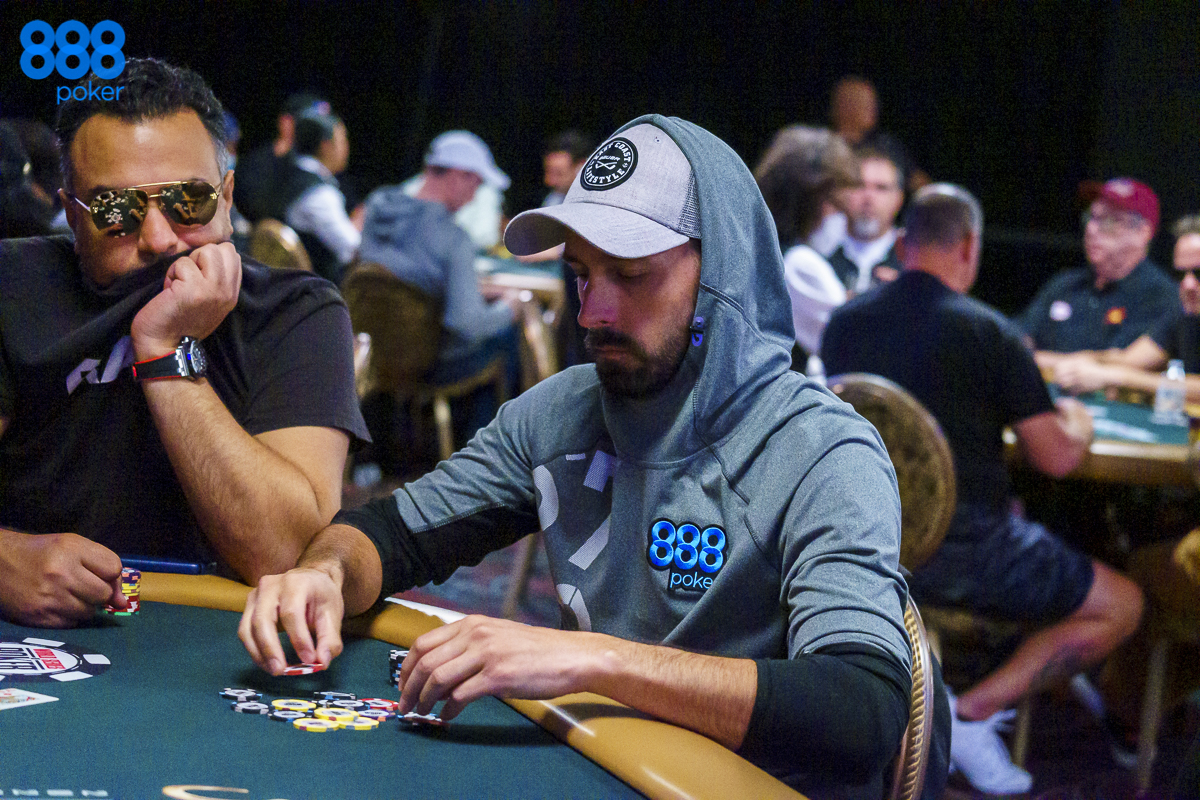 Unfortunately, it was not to be for Matthew, and he exited the tournament in 2,346th place, short of the money.
We are proud of his achievement in making Day 3 of the WSOP Main Event.
It's the opportunity of a lifetime, and we are confident he will have continued success in his poker eneavours.
Thanks, Matthew, for being a part of the 888 Team!