As 2022 closes and we bring in the new year, 888poker will keep the poker LIVE tournament action going with the the announcement of our 888poker LIVE 2023 series schedule.
It's promising to be a whirlwind year where we'll be meeting up with players of all nationalities. A big recent hit with players has been our Mystery Bounty events and these will figure prominently on the schedule.
888poker LIVE is dedicated to hosting events that are centred on the player. We aim to create a comfortable environment where everyone is welcome. We also throw a pretty exciting and action-packed tournament series, with all players getting the opportunity to enjoy the 888poker LIVE experience!
Join us for great destinations, the option of winning packages and poker tournaments with affordable buy-ins. Not to mention, 888poker ambassadors and team players will be at every event, so you'll get the chance to meet and play with them.
We'll also be live streaming the Main Events in each series and you'll get the chance to star on one of our 888pokerTV feature tables!
Our 2022 live tour smashed it, and we're planning to top that in 2023.
We'll be kicking the year in the magnificent Spanish capital city of Madrid. Now here's the line-up of all tournament series fixtures on our 2023 schedule!
888poker Live Madrid Festival (13-23 January 2023)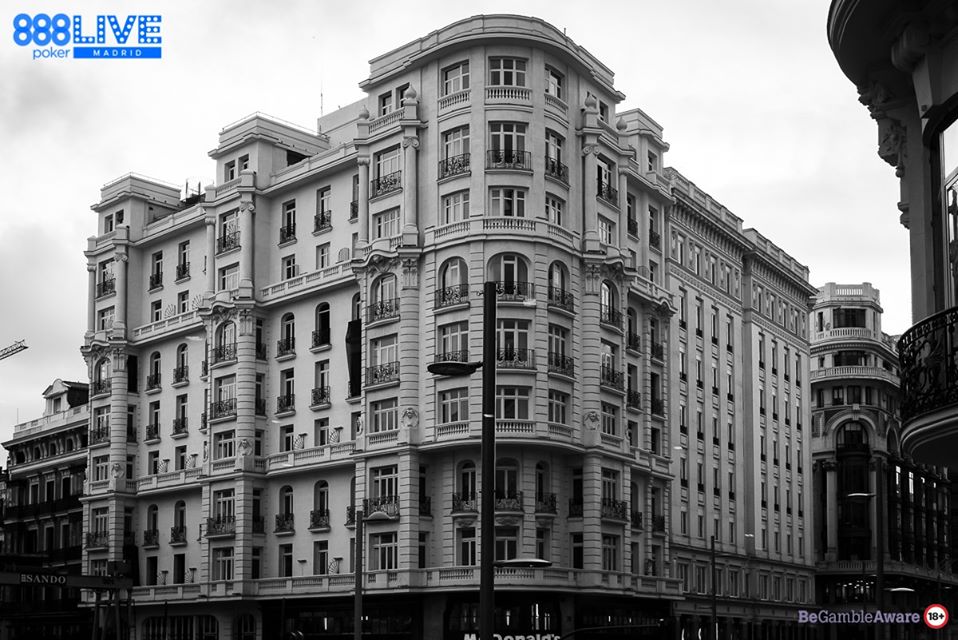 We'll kick off the season in style at the Casino Gran Via in Madrid. The casino is set in one of the most bustling sections of the city and is situated in a listed, historic building.
The high point of this series is the €300,000 GTD Main Event. Players can get a piece of this action for pennies via our 1-cent satellites or play the $109 qualifiers to win a luxury Madrid package worth €1,600.
Here's what's in the 888poker LIVE Madrid package –
€888 buy-in to the 888poker LIVE Madrid Festival Main Event
€400 for accommodation between 19th – 23rd January (via Main Event Travel)
€312 Travel money (paid into your 888poker account)
888poker LIVE kit
The Main Event boasts a player-friendly structure with an 88k starting stack and 50-minute levels from Day 1 onwards:
Starting Stack: 88k
Day 1 (& onwards) 50-min levels
Day 1D Turbo: 20-min levels
Final Day: 60-min level
Unlimited Re-Entry
Check out the full tournament info here.
888poker LIVE London Festival (13-24 April 2023)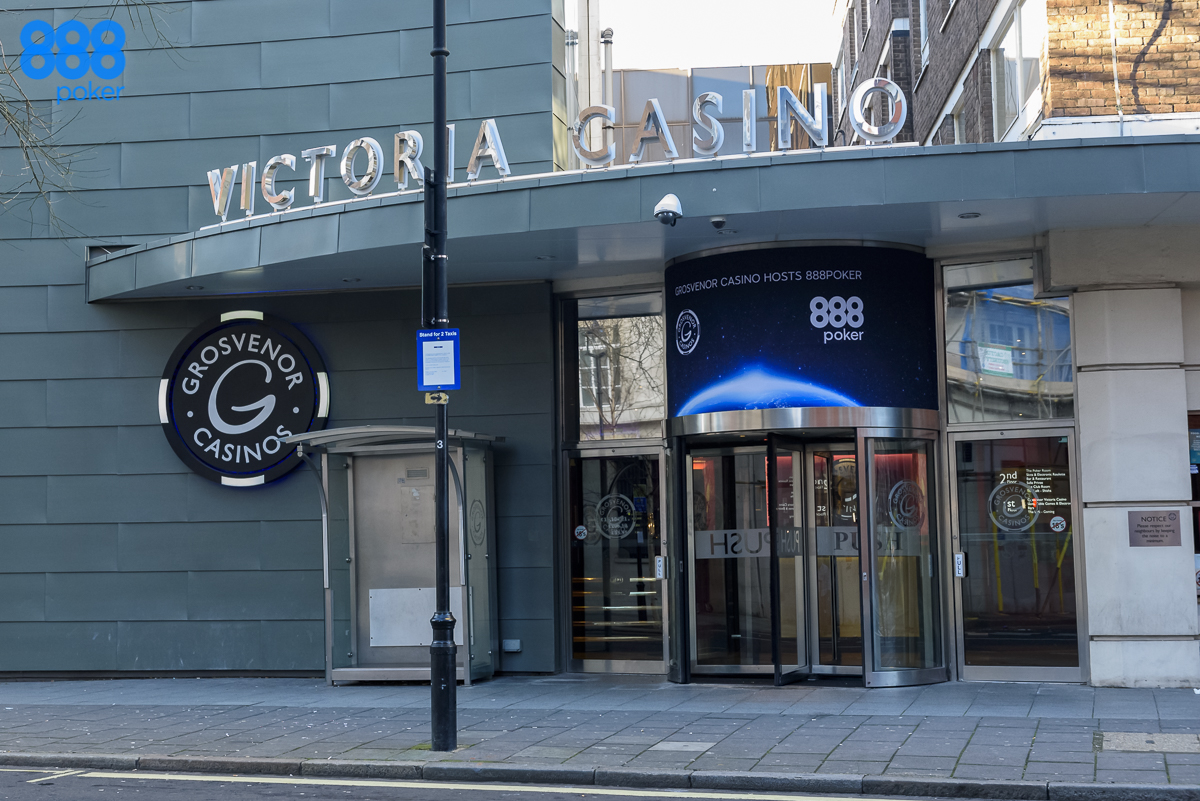 The first UK stop of the year will be from 9-13 February for the 888poker LIVE Weekend. The last weekend held at the prestigious Grosvenor Victoria Casino ( The VIC) was a massive success, and this one should prove to be no different.
Our second trip to the UK capital finds us back in London from 13-24 April for the first festival of the year.
The 888poker LIVE London Festival will be held at the Grosvenor Victoria (VIC), one of the most celebrated casinos in the capital. It is also one of London's oldest and most legendary venues, located right at the heart of the city.
888poker LIVE is planning to up the hype with its first London festival of 2023!
888poker LIVE Barcelona Festival (10-22 May 2023)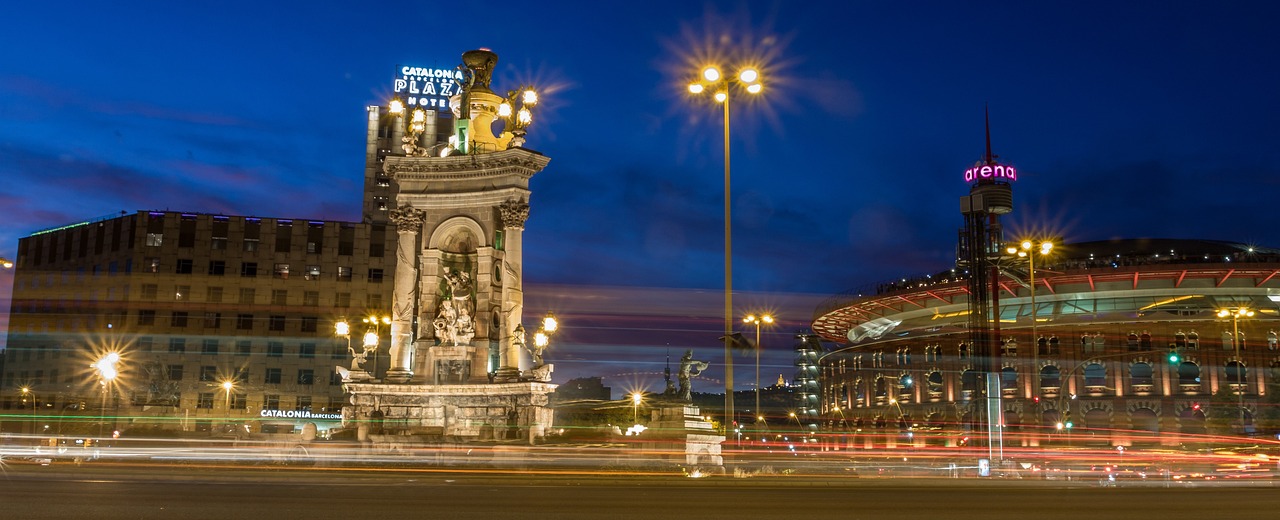 Our third festival of the year takes us to the Catalonian capital city of Barcelona. Known for its chicness, beautiful architecture and entertainment to rival any big city, 888poker LIVE will be hosting a tournament series to match any other!
There's plenty to see and do away from the felt. So, poker players planning to make this stop should book a few extra days on either side for some serious sightseeing.
888poker LIVE Bucharest Festival (8-14 August 2023)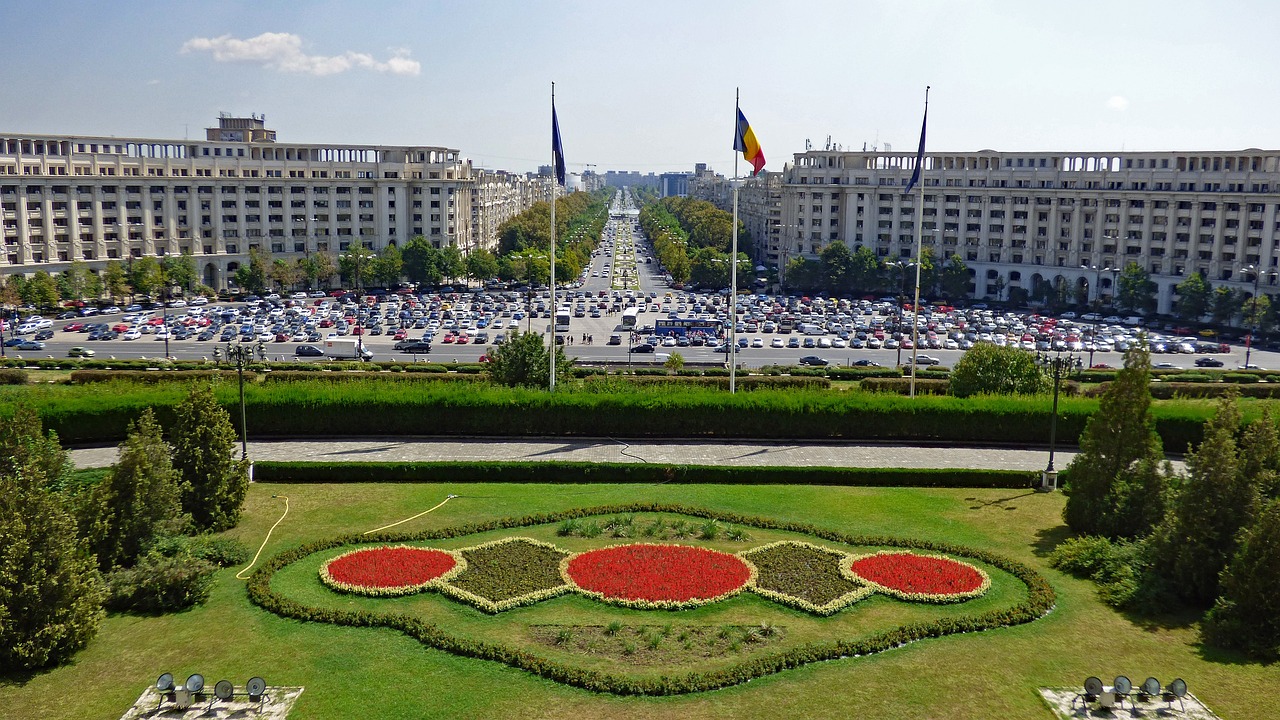 We head back to the exciting city of Bucharest for the fourth festival of the year. After the massive success of the last series in June 2022, we're planning on topping that in 2023!
Bucharest is nicknamed the Little Paris of the East and has a long and rich cultural history. Poker players looking to brush up on their history and culture will be happy with the plethora of art museums and landmark structures, and monuments.
888poker LIVE Coventry Festival (20-29 October 2023)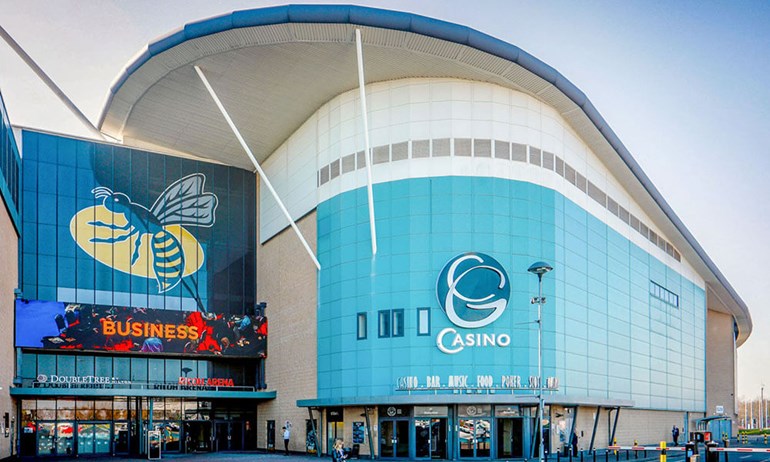 In October, we head to Grosvenor Casino in the university town of Coventry for the final UK festival of the year. Typically, this stop is a massive celebration with the ambassadors out in force.
This UK stop is the first 888poker LIVE event hosted in Coventry - a culturally diverse, artsy city in the West Midlands. The casino itself is located in the Coventry Building Society Arena - an award-winning facility. The venue combines entertainment, sport, and music in a way that is accessible and unique.
So, bring that camera if this is your pick of live event to attend – there will be loads of action and lots to see and do, both on and off the felt!
Your 888poker LIVE Passport Ticket to any 2023 Event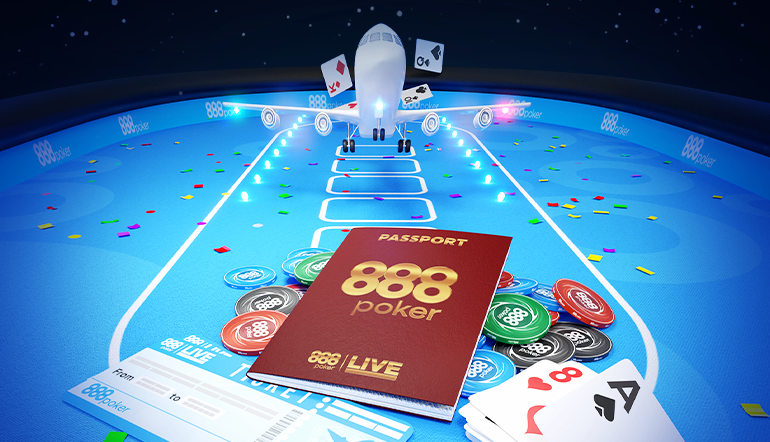 The 888poker LIVE Passport is your ticket to any live event in 2023. We've made it even easier for our players to join us face-to-face on our stops on the live schedule.
Here's how you can bag a passport ticket to one of the stops currently on the schedule (not including the 888poker LIVE Madrid series):
Complete a certain set of challenges for a ticket giving away exclusive packages to the live event of your choice (excluding Madrid). And you'll be able to win more than once!
Full details on this exclusive offer will be available soon.
-----------------------------------------
In addition to this tantalizing, new 2023 schedule, we'll be revamping the 888poker LIVE branding and merchandise – new year, new look!
We're planning on shaking things up in 2023 with a spectacular live event schedule. Which ones are you planning on joining us for this incredible journey?