We're excited to announce the addition of a new streamer to our incredible StreamTeam roster. Brazilian Twitch influencer Léo Jokura is now a proud member of the 888poker online poker family.
Léo Toshio Jokura Filho is a 27-year-old streamer, born in Campo Grande-MS Brazil and started playing poker with friends in home games when he was 18.
He became a pro player at the tender age of twenty-one after a hefty $50K score in a live tournament Main Event.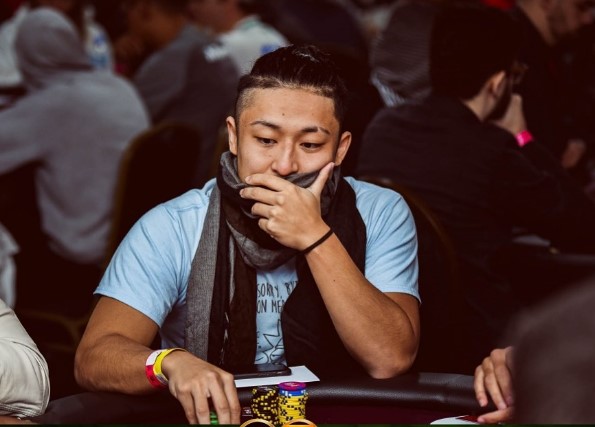 Léo Jokura Breaks into the World of Twitch Poker!
In 2018, he decided to start streaming online poker as a hobby. Gradually, he noticed that no one was particularly good at both streaming and playing.
He quickly jumped into the fray, hoping to take his Twitch stream to the next level. But eight months later, he decided to take a break from streaming to focus on getting good at the game.
After a long hiatus from Twitch, Léo was back and raring to go in 2023!
As a yoga enthusiast, he is able to put in long hours streaming at the online poker tables.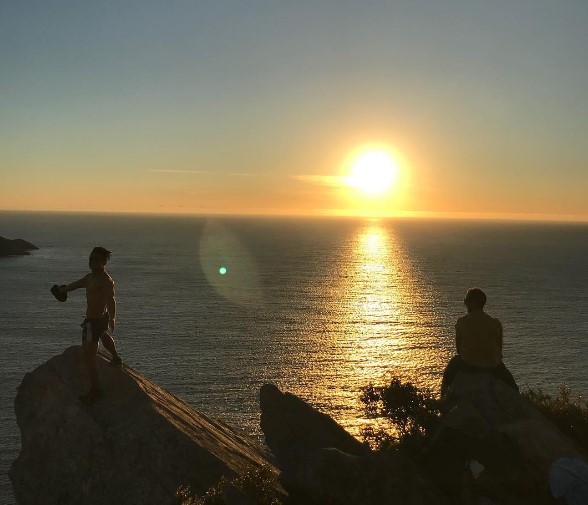 Shortly after getting back, he won a Big Fish 33 tourney for around $5,000 and never looked back.
To this day, the Big Fish 33, along with SNAP games, are his 888poker favourites.
Jokura Joins the StreamTeam Poker Family!
Here's what Léo said about joining the StreamTeam family made up of the following 888poker team members:
⚈ joshmanleypoker ⚈ iansimpsonpoker
"I'm really happy to join the 888poker streamers team. I've always had a lot of fun playing on the site since I turned pro, and I've been a fan of Cauê Moura since I was a kid lol. It's crazy all this has happened in my life!"
When asked what he felt was unique or special about his Twitch community, Jokura responded:
"I guess people like my sense of humour and the fact that I played (stacking team) for the best MTT and cash games players in the world. So even though I really like making jokes, I like to play solid poker.
"Also, I am 27-years-old, so I'm kind of a role model for young kids who wants to be like me. I am a funny jokester for casual older players who enjoy playing for fun."
Make sure to keep it locked to his channels for the latest news and updates:
Welcome Léo Jokura to the Team, and may all his cards be monsters!