We're excited to announce a new member as one of our cultural ambassadors. Brazilian influencer and YouTuber Cauê Moura now proudly sports the 888poker patch and will represent the team both online and at live events.
Cauê Moura is a very well-known vlogger in Brazil with millions of followers on his social media channels.
Born in São Paulo, Cauê Moura moved to Fortaleza, Ceará, with his family at the age of 13 because of his father's work. As a child, he was very creative, loved drawing and dreamed of being a filmmaker.
One of his first gigs was as a cameraman for a parkour channel called PKJUND. He even practised parkour until physical injuries took their toll.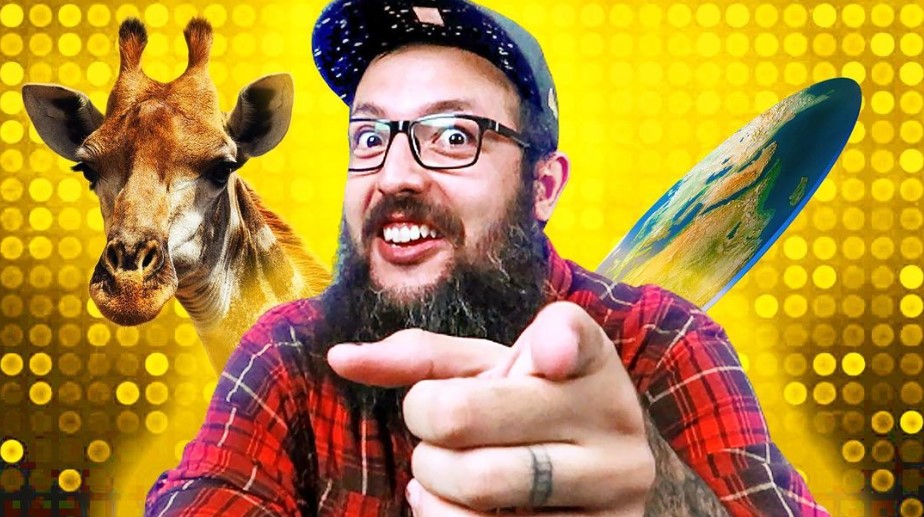 Cauê Moura started his YouTube vlog channel back in 2010 and, as such, is one of the earliest Brazilian YouTubers. His experience as a cameraman probably helped when setting up his YouTube channel.
With an impressive online presence, Cauê Moura has fixed his sights on the world of poker. Already a massive poker fan, Cauê will be immersing himself even more into poker as our newest cultural ambassador.
Cauê Moura Journeys into the World of Poker!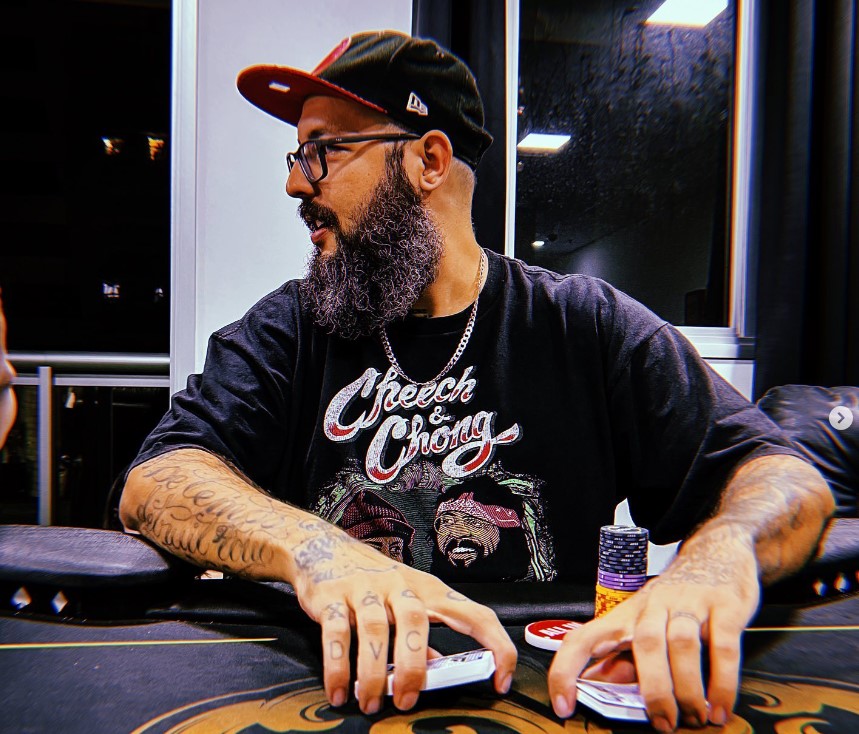 If you're one of Cauê Moura's 2.7M Twitter followers, almost 1M Instagram followers or 5.21M YouTube subscribers, we welcome you into the 888poker family as well.
Concerning his new relationship with 888poker, Moura had this to say:
"Everyone knows my story with poker. I've been doing videos about this wonderful game for more than ten years. Now my dedication has been rewarded.
"I'm thrilled to be the new 888poker cultural ambassador. And, from now on, you guys will see me playing with their patch".
As Cauê Moura explores his poker journey with the help of his 888poker friends, you can follow along and benefit from the many exclusive special offers.
Make sure to keep it locked to his channels for the latest news and updates:
Welcome to the Team Cauê Moura, and may all your cards be monsters!