The use of RTA (real-time-advisors) software in the poker-playing community has become an intense issue of concern. So, 888poker, as one of the poker industry leaders, has stepped up to the plate, determined to level the playing field for all players.
As such, 888poker is on track to return almost $300,000 in refunds to players in 2022 on the dotcom client. We have recovered more funds from accounts aided by artificial intelligence than in any other year on record.
RTA tools help players make optimal decisions in real-time while at the tables. These tools can be simple charts or software "solvers" using game-theory optimal (GTO) strategy.
888poker Leads the Way in Cracking Down on Bots!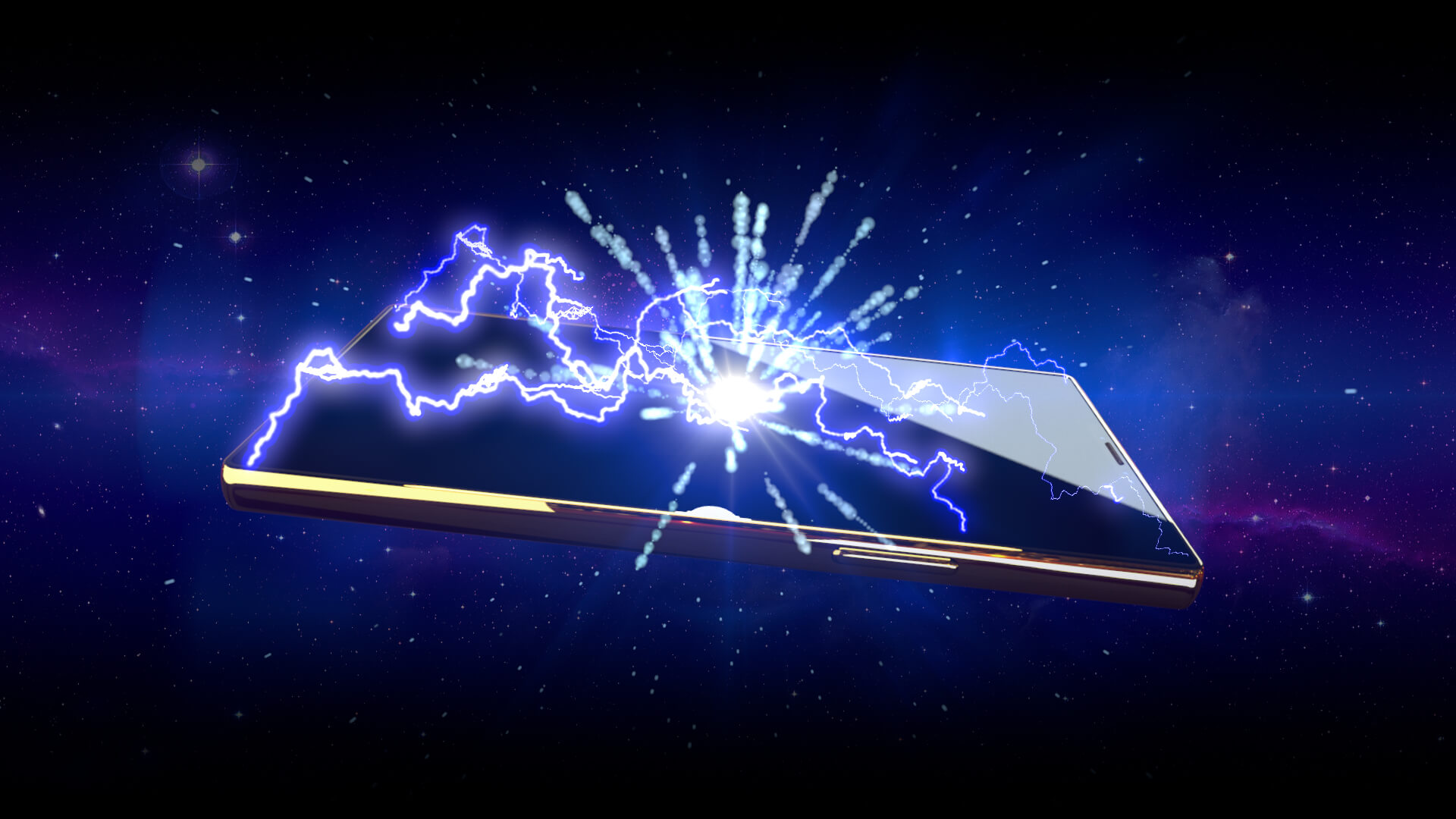 It is rapidly becoming evident that RTA tools can give players unfair advantages over their recreational opponents.
As we continue the battle, 888poker is making steady progress in tackling the issue of bots. In 2022, 888poker refunded an extraordinary $287,292 to 6,801 888poker.com players!
Players in the UK topped the list, with 18% of the accounts refunded to the tune of $50,379. Germany came in second with 886 accounts refunded for $38,997. Coming in third was Canada on 11% of the refunded accounts for $38,614.
888poker to Up the Responsible Gaming Stakes!
888poker is determined to crack down on AI bots to create a fairer game for everyone. Our increased investment in improving bot detection capabilities is just one way we can achieve this.
Implementing this new technology remains part of our broader efforts to ensure a safe, fair and enjoyable poker experience for all players.
We have also expanded our fair-gaming-focused team to further develop tech monitoring software. We have hired several leading data scientists and employed professional poker players to work alongside the team to detect bots and Real-Time-Advisors (RTA).
888poker Committed to Fair and Responsible Gaming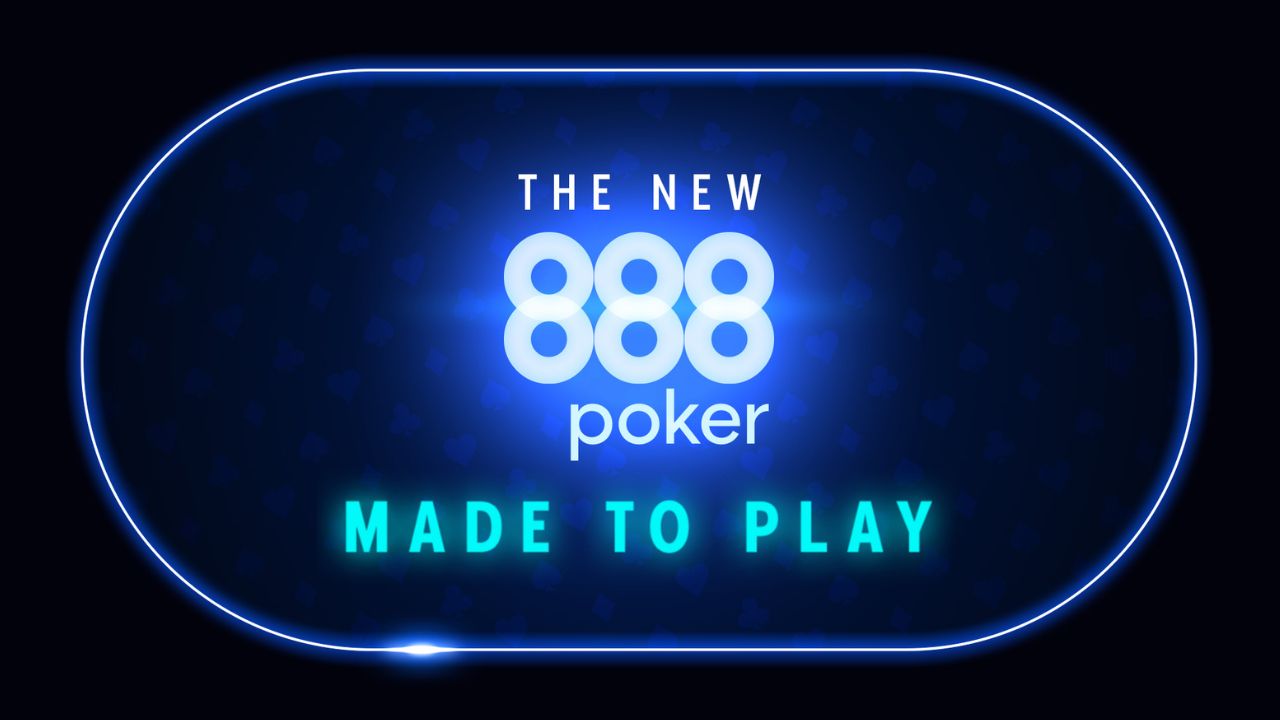 As we close out the first quarter of 2023, Matan Krakow, Head of Poker Offering at 888poker, commented on the responsible gaming issues at the company's core:
"Our continued progress in tackling bots is crucial in ensuring that 888poker continues to provide an enjoyable, safe, and level playing field for all our players.
"This has been driven not only by our increased investment in our detection capabilities but also through the continued support and cooperation of our players, who have an important role to play in helping provide us with vital information about players they think are using AI and RTA.
"We will continue to do all in our power to ensure we keep poker fun and fair as part of our Made to Play strategy, and listening to our players will be a key factor to progress on this front."