888poker is proud to announce the addition of Lucia Navarro to our roster of poker ambassadors. Lucia, originally from Spain, has quietly coming up in the poker world.
Hailing from Alicante, Spain, Lucia has always had a love for cards. As early as she can remember, her family said she was always chasing anyone down to play a game of cards.
Card playing and poker, in particular, are truly part of her DNA!
Navarro's Road to Poker Success
Lucia started playing professionally in Spain in 2013, although she now resides in Portugal. At that time, her focus was mainly on online cash games. In between, she managed to squeeze in live cash and tournaments at the local Casino Mediterraneo.
In 2014, she won her first significant tournament, collecting a $22K payday at a CNP Valencia Main Event for first place. It was her first taste of what it would be like to be a successful professional poker player.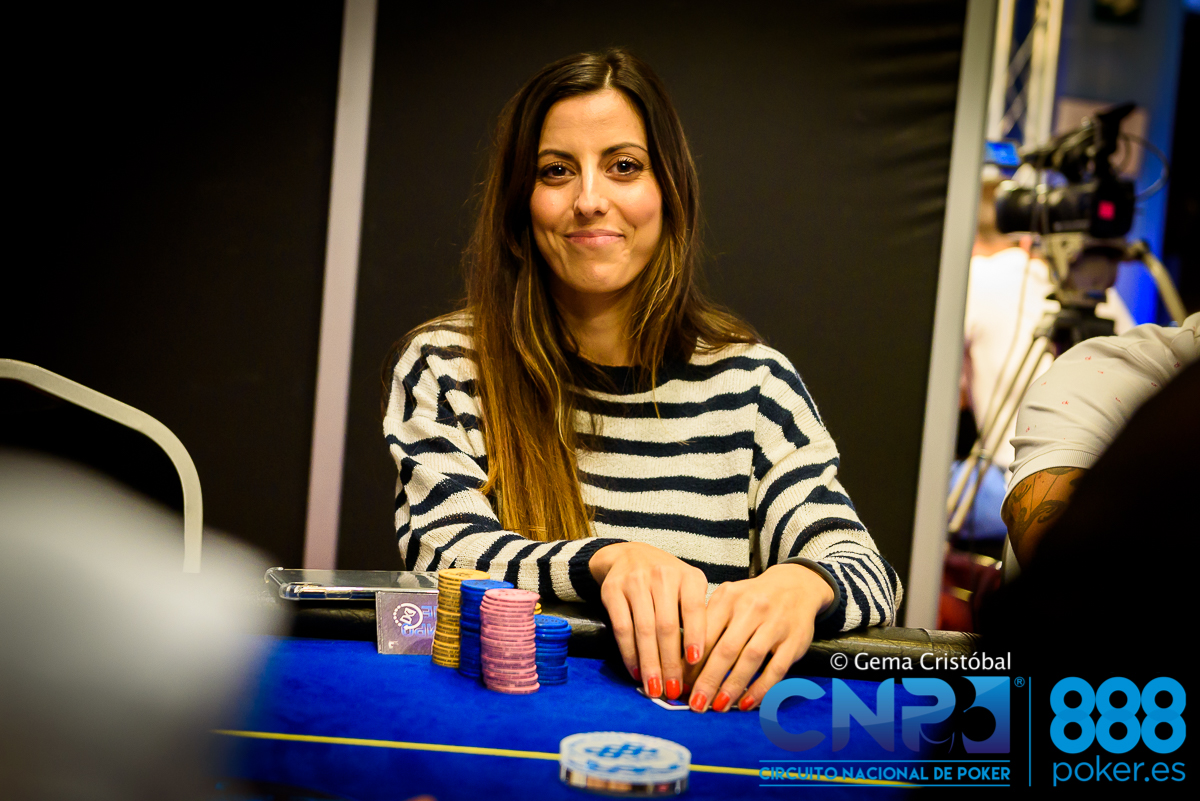 In 2015, Lucia moved to London to take advantage of the juicy live cash games at the Victoria Casino. After playing a few live tournaments on the side, she won one – taking home $9K after a three-way deal.
After that, the wins kept on coming, starting with a repeat Main Event title at CNP Alicante in 2019 for $35K. Navarro had decided to play the tournament in her hometown of Alicante while on a trip back home to visit friends and family.
It had been several years since she had last played a live tournament, but the skillset was still intact! Add to that, she is the only woman on the Spanish national poker circuit to hold two prominent titles.
Welcoming Lucia to the Team!
In the beginning, Navarro's family wasn't as keen on her career choice. But as she proved her tenacity and dedication to the game, it became clear that this was where her heart lay.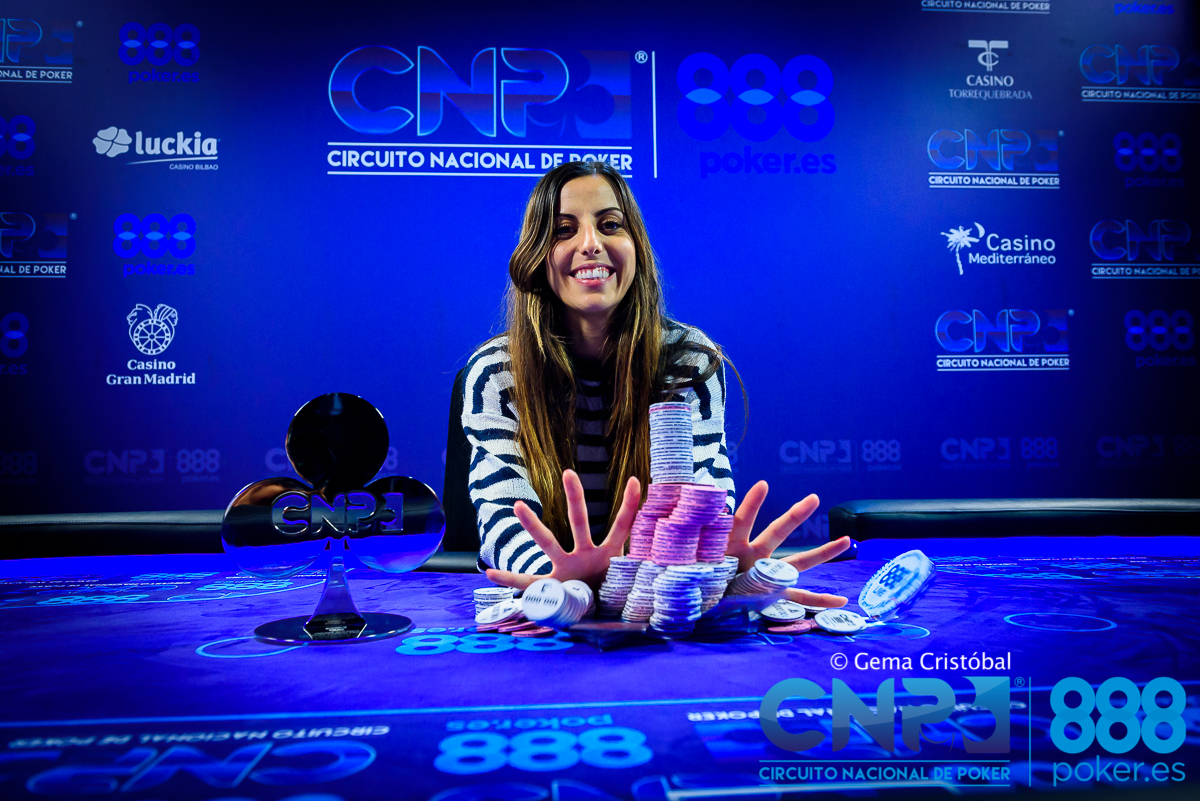 She has travelled far and wide to pursue her dream of becoming one of the top poker players from London to Las Vegas to Los Angeles. And, although she honestly enjoys travelling to play live events, Lucia welcomes the calmness and tranquillity when at home playing online tourneys.
"I am super excited and grateful to be part of a strong and diverse team of ambassadors at 888poker. The brand is dedicated to player enjoyment and satisfaction, which are some of the reasons I decided to wear the 888poker patch.
"With so much love for the game and an eye to making it even more player-focused, I look forward to representing 888poker with pride. Thank you for the opportunity."
We are proud and incredibly fortunate to have Lucia on the team!
You can follow her 888poker journey on her social media channels: