Podcasts are among the latest and greatest ways to spread the word about the poker world's newest happenings. They are also an intriguing vehicle for getting up close and personal with your favourite poker players and personalities.
888poker ambassador Kara Scott hosts one of these broadcasts. The Heart of Poker Podcast interviews top poker celebrities and personalities about what truly makes them tick. Kara's ultimate goal with her interviewees is to develop a deep connection, unveiling their lives on and off the felt.
She does this via a set of questions specially designed by psychologists to make people fall in love. Kara adapted the questions to make fans experience shortcut intimacy with the inner personas behind many famous poker faces.
With over 40 episodes, edging on 50,000 downloads, the podcast has captured the thought processes of many famous and influential people in the poker industry:
Poker ambassadors
World Series of Poker bracelet winners
Vloggers
Poker personalities and celebrities
Poker Hall of Famers
The number-one-ranked player on the all-time money list, Justin Bonomo, is next on her list of famous participants. This poker phenom has racked up an incredible $60,483,452 in total live earnings (20/4/23)!
Make sure to catch The Heart of Poker podcast for information on a special $1,000 Freeroll, happening on 29 April at 20:00 GMT.
Kara will reveal the password during the Justin Bonomo episode.
Inside The Heart of Poker Podcast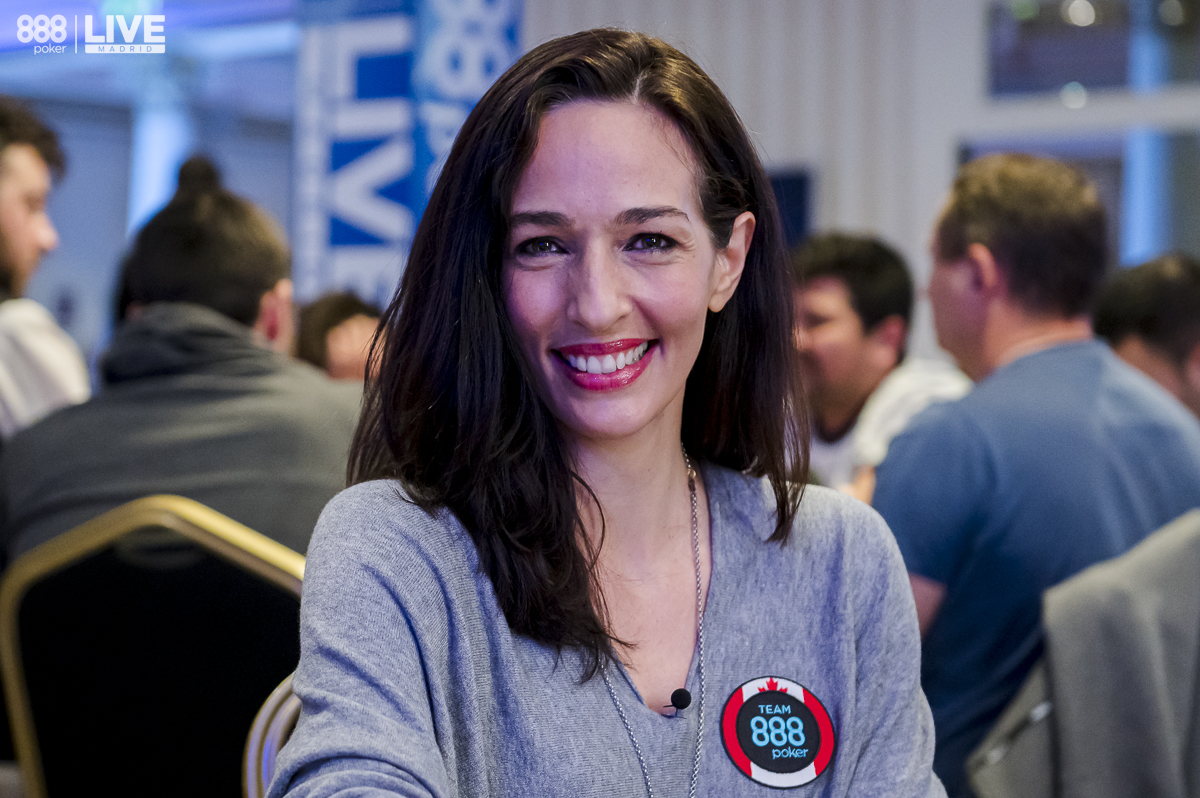 The Heart of Poker podcast itself is a show that aims to do more than just ask questions and conduct interviews. Many of the show's guests remarked that the podcast is like an enjoyable therapy session.
It's a safe place where they can reveal deep secrets and thoughts while listeners get truthful insight into the player they have followed and loved for years.
The ultimate goal is to get to the root of what makes players tick and how poker has changed and influenced their lives and the lives of those around them.
Check out all The Heart of Poker podcast episodes HERE for more in-depth, fascinating poker insights on your favourite players and personalities!