If you've never played a Progressive Knockout (PKO) tournament, you're missing an incredibly exciting poker format. Imagine if every time you knocked out a player as the tournament progressed, you got a bounty prize from them. OK, now imagine that the value of those bounties went up and up throughout the tournament. Interested? Of course, you are!
But how do you play PKO tournaments and, more importantly, how can you beat them?
Where to Start
PKO tournaments divide the prize pool into two sections, one for the prizes given out to players who finish in the traditional 'money' positions, and one for player bounties. When each player is eliminated, the player who busted them is awarded part of their victim's bounty, while their own bounty increases.
Therefore, the longer the tournament goes on, the size of each player's bounty increases. This situation creates many flexible factors in calculating the best move to make against each specific opponent.
Moving on Up
Just like in life, you really want to get ahead to be in control of your destiny. Fairly obviously, if you have a stack that is shorter than other players, you can't win their bounty, but by eliminating you, they could win yours. Avoid expensive early confrontations that are going to cost you a lot of chips, especially if you believe you're chasing cards to complete a hand rather than extracting value with a made hand.
Conversely, if you're on a draw early on and your opponent pushes all-in on you, you need to consider what the advantage would be by winning the hand.
Would you earn a bounty?
Would winning the hand give you a chip advantage over the rest of the table?
Adding in positive answers to these questions will help you determine whether you have the odds to call.
Be Aware of Bounties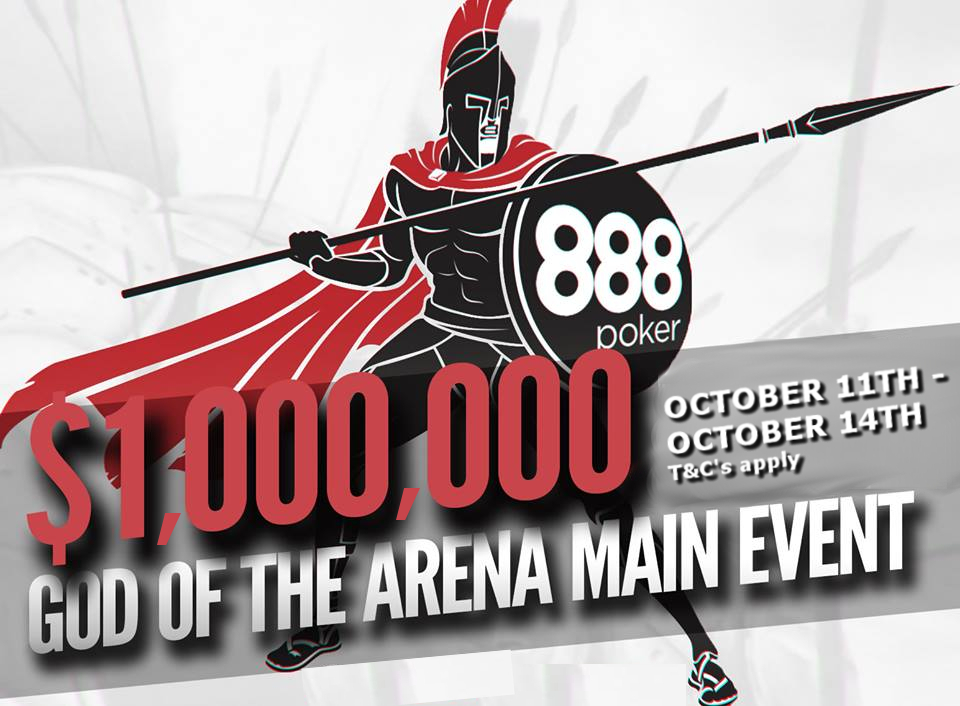 Again, this may appear to be the most straightforward advice ever handed out, especially given the name of the format itself. However, it's easy to get caught up in attempting to win a poker hand and forget the importance of what winning the hand is worth to either you or your opponent.
For example, if you're raised by an aggressive player and are holding a strong yet not premium hand in a position at the table that means you're looking at a potential all-in move, you need to consider many factors.
Is your stack bigger than your opponent's?
Is the bounty you'll be playing for worth the move?
What is the motivation behind your opponent's move?
You have higher implied odds if there's more value to the chips you're looking to win than solely the chips themselves. So, make sure that you know what the bounty on offer means to your decision.
Understand Stage Management
One of the reasons that PKO tournaments are so popular is the quick pay-off after entry. You no longer have to wait until the majority of players have exited the tournament to win money. You can bust someone in Level 1, and you'll get their bounty! This scenario, of course, presents one of the key changes in style, however.
Not only are there the same regular stages of the game to manage, such as the early stage which plays more like a cash game, the middle stage of accumulating chips and the money bubble to name just three, but there are also completely different factors to consider.
These centre around the fluid dynamics of the different bounties each player is worth after a short time and adjusting to these bounties and what they mean next to stack sizes of differing strength is the key to success.
Get Involved Early
One tip many players advocate is to make sure that you sit down early. While it's true that you can late register for PKO tournaments, getting into the action for the first deal is very helpful. If you can start with an early knockout or accumulation of chips, you can use your bigger chip stack to push for eliminations.
To temper that advice, the most successful online tournament player in the world, Team 888Poker's warns: "The number one mistake I see people make in PKO MTTs is bounty hunting too hard with awful hands when it will ruin their stack if they lose."
We spoke to a number of our professionals to find out their thoughts. You can read all about our Team 888Poker players and follow their tips for PKO success right here.
Don't forget, you can win a qualifier ticket to battle it out for a $55 entry into the online tournament of the year so far. Just complete a daily knockout challenge of knocking out two players in any multi-table tournament and Sit & Go* with a buy-in of $1 or more, and you'll get a qualifier ticket. $1,000,000 God of the Arena Main Event qualifiers are running every day at 20:00 until 13/10/2018.
So, play to your strengths by adapting to the dynamics of PKO play, and you can take a tournament down and become God of the Arena… while keeping your own bounty in the process.
Here's the full God of the Arena schedule, culminating in that $55-entry $1 million guaranteed Main Event!