888poker is hitting the poker felts with its new cutting-edge poker platform. This enhanced software promises to take your online poker experience to another level!
We are starting to roll out our highly-anticipated state-of-the-art poker platform. The new program has been designed with our players' needs and wants in mind.
It's where technology meets the ultimate in online poker playing experience!
Well Worth the Wait!
After a two-year wait, we are introducing a brand-new advanced poker platform. The software boasts first-rate technology for an improved online poker experience.
But we haven't let those two years go to waste. For months, behind the scenes, 888poker has been gathering feedback from players. We have used this information to build a product that delivers better entertainment.
The new poker client is designed to be more intuitive and entertaining. We have kept a fair and level playing field for players of all skill sets.
This new platform reflects our desire to provide a safe environment for people who love poker.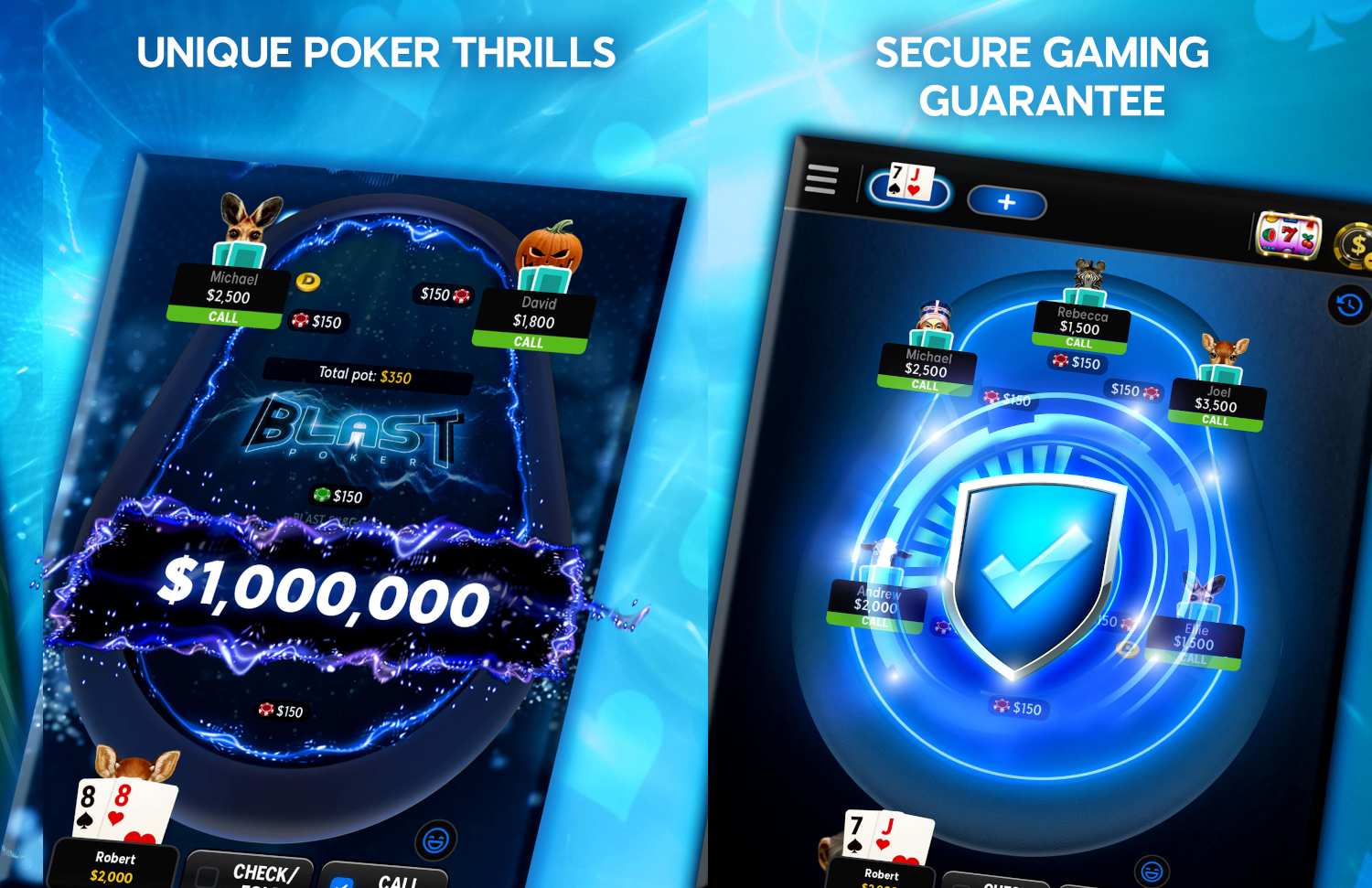 Mobile Gets a Facelift Too!
The new poker platform has been optimised for mobile devices as well. The updated portrait format for tables and lobbies create a seamless and exciting gameplay experience.
More than 60% of players use their smartphones to enjoy 888poker. So, we've made a mobile gaming central to the new platform's design.
Players on mobile will be able to swipe between tables, effortlessly. This feature showcases the new ability to multi-table up to four games simultaneously.
The new vertical stance reflects the setup on our other products, including the award-winning 888casino and 888sport. So, players will be able to access select casino games in the same format as the new 888poker app.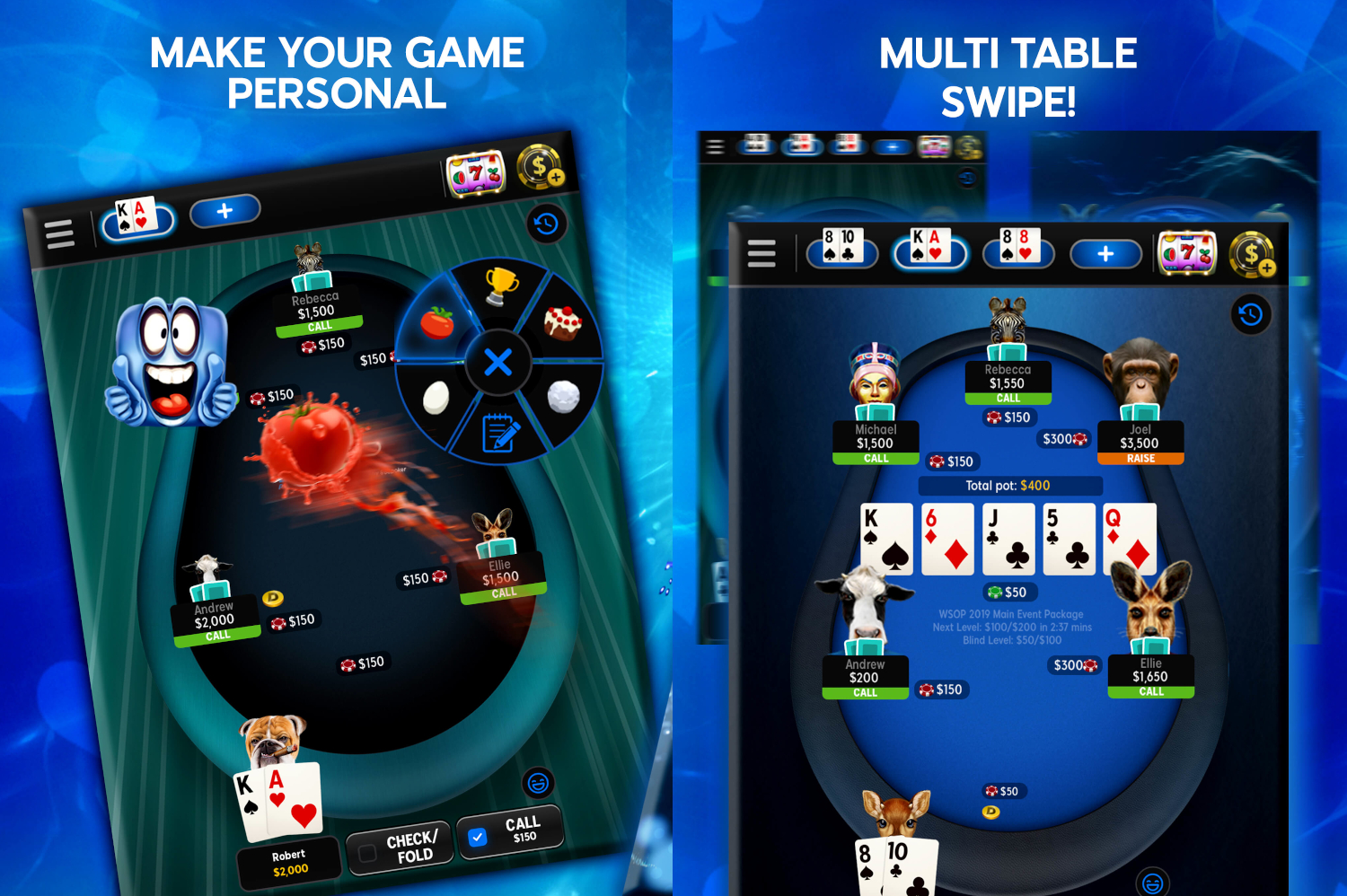 What's New in the 888poker Software?
We've focused on making the poker playing experience better. 888poker is now an even more exciting destination for all players.
As such, we're introducing an array of new features, including –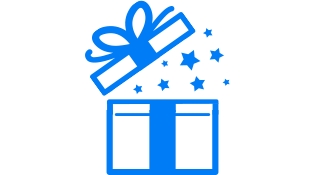 Gift Drops – players can win big prizes anytime – right at the table while playing!

The Winner Spinner – players win on every spin with 2 every single day!
At the same time, players can enjoy our exclusive game formats such as –
SNAP Fast-fold Poker
BLAST Jackpot Sit & Go
888poker – Made To Play!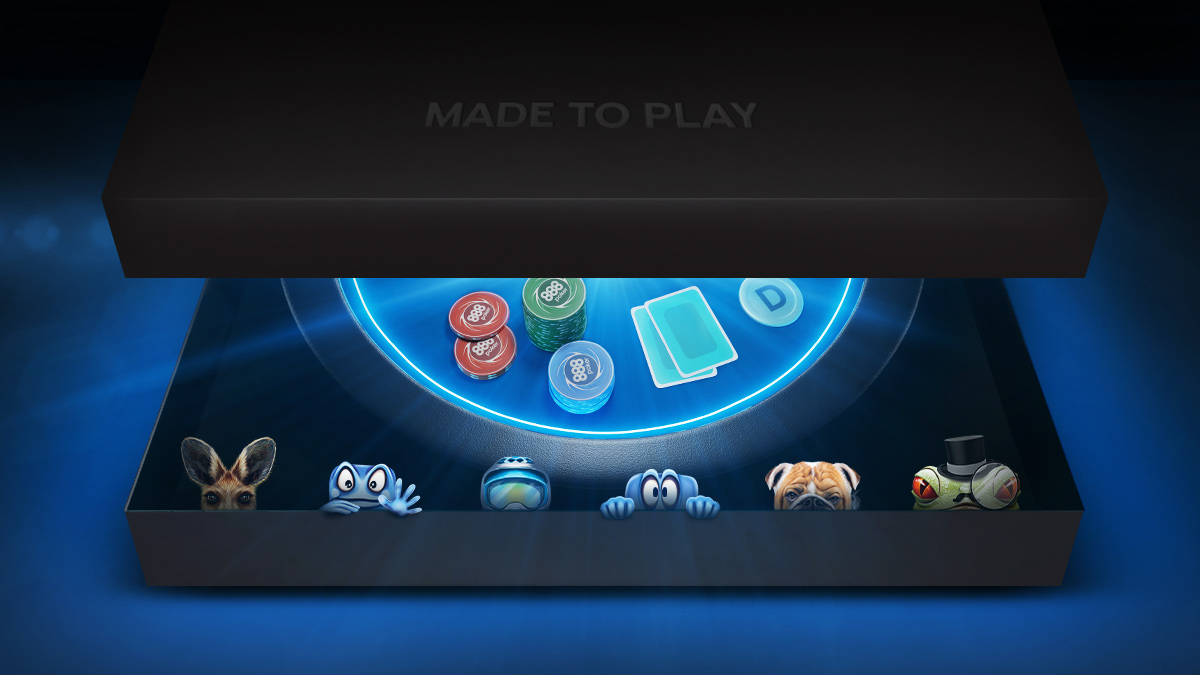 To coincide with the new platform, we're going large with our new Made To Play campaign.
We strive to keep our player's wishes at the heart of the game. This mirrors our new slogan, "Made to Play".
As part of the launch celebration, we will be offering more than $1,000,000 in prizes. Players will be able to enjoy the new platform for free with around-the-clock freerolls. These tournaments make up over $30,000 in weekly prize money.
We've also thrown in daily Happy Hours and Gift Drops of up to $1,000 every five minutes.
We'll leave you with a quote from Guy Cohen, our Head of B2C at 888:
"Made To Play, emphasises that our player's enjoyment is our number one priority. Poker is a pastime, a passion and a community for our players; we have built a platform that puts them at the heart."