888poker players have struck gold with our new in-client feature called Card Strike!
It's another for you to score big while playing the cash tables at 888poker. – up to $10,000 in extra cash and prizes.
The higher up in stakes you play, the higher your potential prize grab!
This new feature is available right now on our cash tables. All you need to do is join one of our cash tables to give yourself a chance to win up to $10,000!
How to Play for Your CARD STRIKE!
Check us out! You could be on your way to raking in racks of extra cash and prizes in our cash games, including SNAP.
Match one or more of your hole cards to your board cards. The relevant board card will be marked off on the Card Strike grid.
Match all your board cards within the hand limit and get a CARD STRIKE!
The Card Strike prize wheel will spin to determine your cash prize!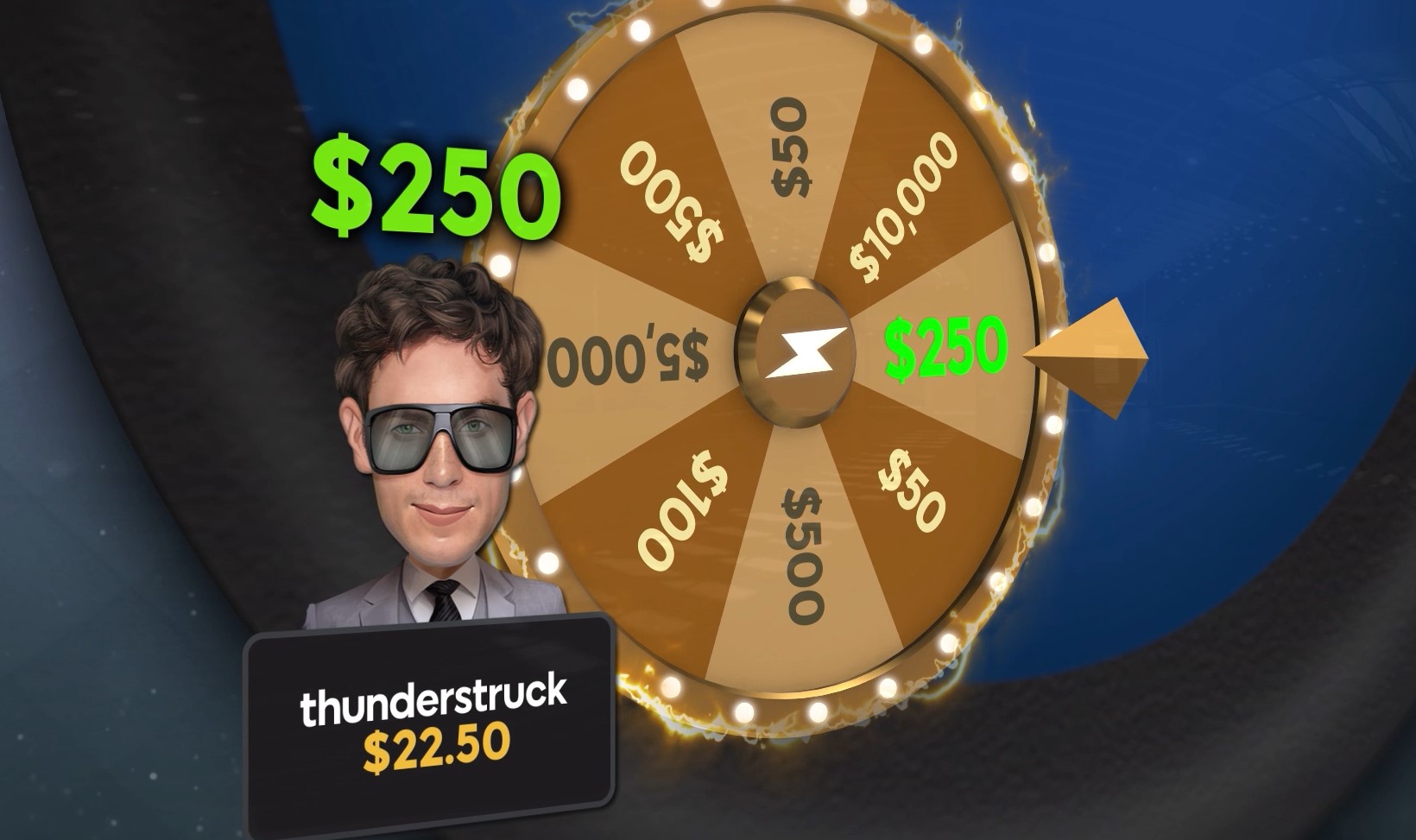 How CARD STRIKE Works
When you sit down at a cash game on the 888poker client, you will see a card grid attached to the top of the table.

TOP PRIZE you could potentially win.
Your CARD STRIKE board
Number of hands left for you to complete the board.
You can RESET your board and start over after ten hands.
Once you match a hole card to a card on your Card Strike board, it's marked off with a strike.
Fill the grid entirely, and the Card Strike wheel spins, determining your cash prize!
Ready for a new game? A new cards grid appears on the very next hand with a reset target, and the chase begins once again!
Happy Hunting!
Please check HERE for all the terms and conditions of this offer.