It's the freeroll series to beat all freerolls – the 24/7 Freerolls Festival! We're giving it away with over $100,000 in round-the-clock freerolls at the 888poker tables.
From 10 February through 2 March 2021, players will be able to play in 3 different Made To Celebrate Freerolls. During this 3-week-period, players are welcome to join our 24/7 extravaganza at any time!
This exclusive promotion is Made To Play for our much-appreciated players. We're pulling out all the stops with THREE ways to snag a piece of the $100K plus prize money.
Three Ways to Play!
You'll have three enticing events to play! All-in-all, there's over $100,000 up for grabs during the three-week-long promotion.
Here are the 3 fun ways to enter for triple the chance to snag a prize: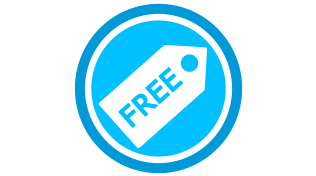 The Freebie Freerolls
Easy to play and no ticket! Just jump straight in.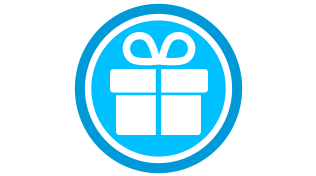 The Funky Freerolls
Catch your ticket with Gift Drops raining down!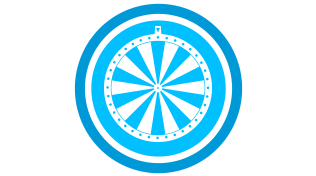 The Fabulous Freerolls
Take your shot for a ticket in the Winner Spinner.
*The 24/7 Freerolls Festival promotion is relevant for depositors only.
** Terms and conditions apply
Made to Celebrate!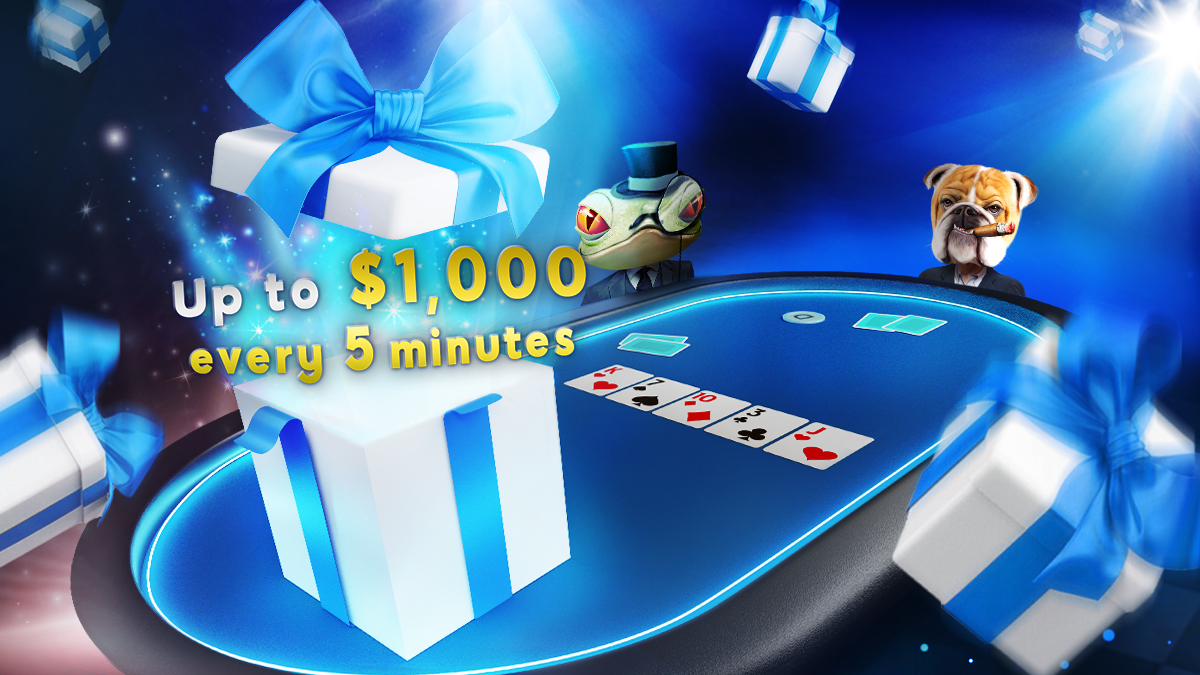 Our new Made to Play celebration promotions are more than freerolls. That said, you can't get much better than free!
Check out our new Gift Drops promotions where you could get drenched with prizes worth up to $1,000.
Or even our Winner Spinner with prizes ranging from tournament tickets to cash.
Our New Gift Drops!
Every few minutes, players at one lucky table will get hit with up to $1,000 in extra prizes.
Available prizes: Tournament tickets, BLAST tickets and Cash
The Winner Spinner!
You can win on every spin! Everyone gets two spins, every single day.
Available prizes: Tournament tickets, Casino FreePlay, Sports Free Bet, Cash