"For those who are coming for the first time in Romania I have only one recommendation: leave all your preconceived ideas about this country home," says Anca Maria Prisacariu, a local freelance dealer who is going to attend in 888poker Live Bucharest. "The only bias that will be confirmed once you will get here is that women are indeed incredibly beautiful."
And, it's in this wonderful city that 888poker are hosting their second LIVE event of 2018, for the first time. The 6-day series starts on February 28th with the opening event (€230 buy-in, €50K GTD).
On offer are 9 tournaments, including the Main Event (€888 buy-in, €288,000 GTD) and a High Roller (€2,200 buy-in) and a Deep Stack (€330 buy-in).
More Than Poker in the Romanian Capital
Despite the tight poker schedule, we picked 5 places you wouldn't want to miss while visiting this capital city. We decided to leave the historical sites and museums off the list and focus on what poker players really like: good food, great parties and cheap shopping.
"The Romanians are open and friendly people with no problems speaking English. So, you will find yourself very welcome to discover this country where you will definitely want to come back," says Anca. "Along [with] all this good news I want to add one more regarding our traditions, which are very well kept. You will discover at one point the traditional Romanian food... and this will make you fall in love for the second time."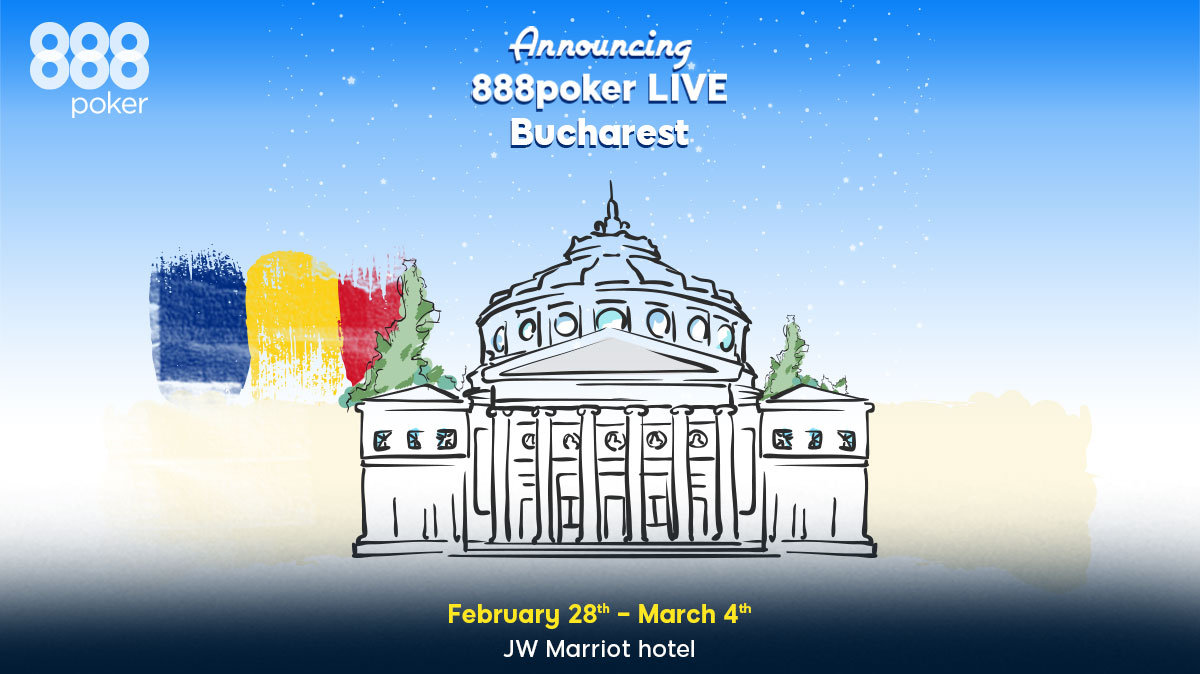 The Best Burger Joint in Town
"I would advise [eating] at the Switch.eat," says the great poker photographer Alin Ivanov who lives in Bucharest. "Some say they have the best burgers in town. Friendly personnel, good music and a menu ready to satisfy most of the wishes of any meat lover. Either be at the ground floor heated terrace with the dim lights and the nut tree in the centre or the attic saloon with its vintage recipe drawings and green moss on the walls - at Switch.eat you can enjoy an evening to sit and chat with friends after dinner over a glass of selected wine.
"During day hours you can always use the location as an alternative second office to check some emails alongside a steamy flat white. But make sure to call for a reservation if you plan to visit for dinner.
Location: Strada Horei 34, București 021378
Website: http://www.switcheat.ro/
Party with Players at The Player Club
"One of the most successful nightclubs in Bucharest is "The Player Club," says Tudor Purice, a professional poker player, who also lives in Bucharest. And, indeed, a quick look at their website will make you want to spend a night there. "The club. which was just recently renovated, offers a new and advanced sound experience and parties all over the weekends".
It's located at Aleea Primo Nebiolo 1, and a taxi from the JW Marriot Hotel is pretty reasonable.
Website: http://www.playerclub.ro/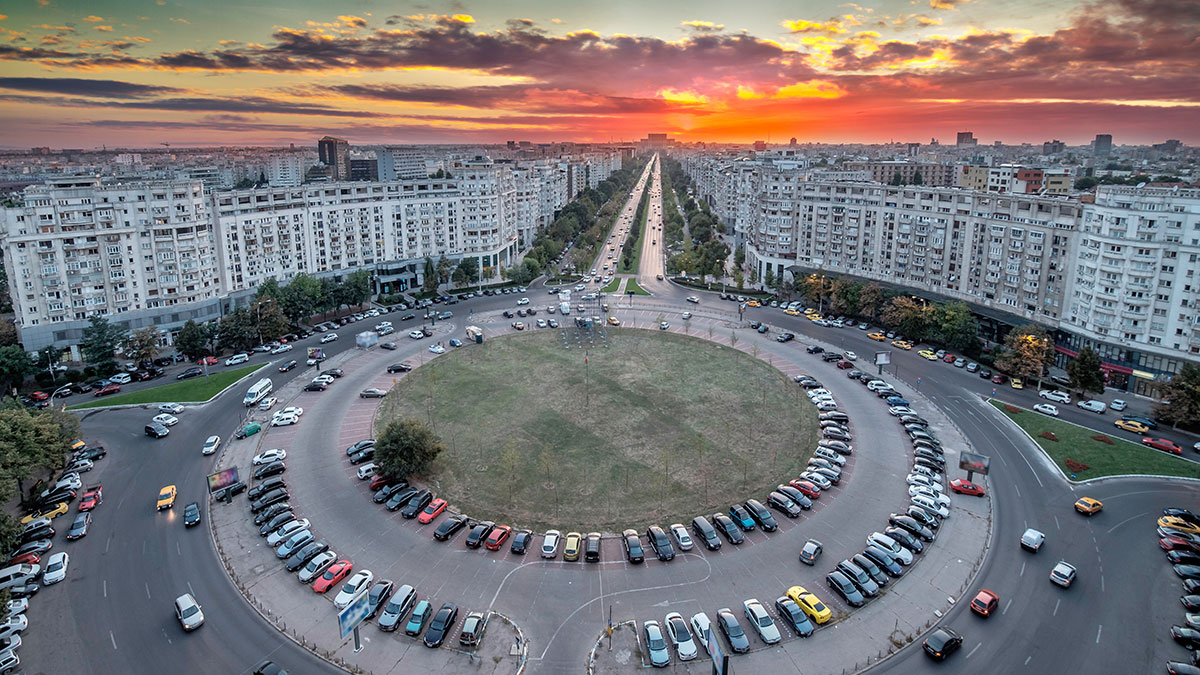 Time to Shop till You Drop
For those of you who are into shopping, or have to bring some presents back home, Bucharest has a lot of shopping centres to conquer – and compared to the other main cities in Europe it's a bit cheaper.
One of the biggest and newest shopping centres is the Baneasa, located at the in the north of Bucharest.
Location: Șoseaua București-Ploiești 42D, București
Website: https://www.baneasa.ro/
Leave Room for Dessert…
My last recommendation for you is the easiest one to find and its located right next to the poker room at the JW Marriott Hotel. The bar over there offers some of the most exceptional desserts I've ever eaten. I would recommend trying at least one or two every day - and don't skip the blueberry dessert.
One bite of it feels like you just dealt pocket aces.
Trust me on that one.
For the complete 888poker LIVE Bucharest schedule, visit:
https://888live-events.888poker.com/festivals/bucharest-2018