Last week, a male made headlines by entering a women's poker tournament… and winning first place. Oy.
Rather than focusing on the various hot takes – and hitting jokes below the belt – let's rewind and state the obvious:
Men shouldn't enter ladies' events.
Here are three good reasons why:
#1: Women's Poker Tournaments Are Not About EV
To skirt gender discrimination laws, the World Series of Poker Ladies' Event is a $10,000 buy-in… with a $9,000 discount for women. The WSOP can't ban men from participating, so they add a $9,000 upcharge as a deterrent.
Some think this is great because the few men who enter at such a steep price tag inevitably end up juicing the prize pool. But they're missing the point.
The purpose of these events is not profitability. Women's events are always smaller and, as a result, will always have relatively dwarfed payouts compared to open events. There just aren't as many people in the field.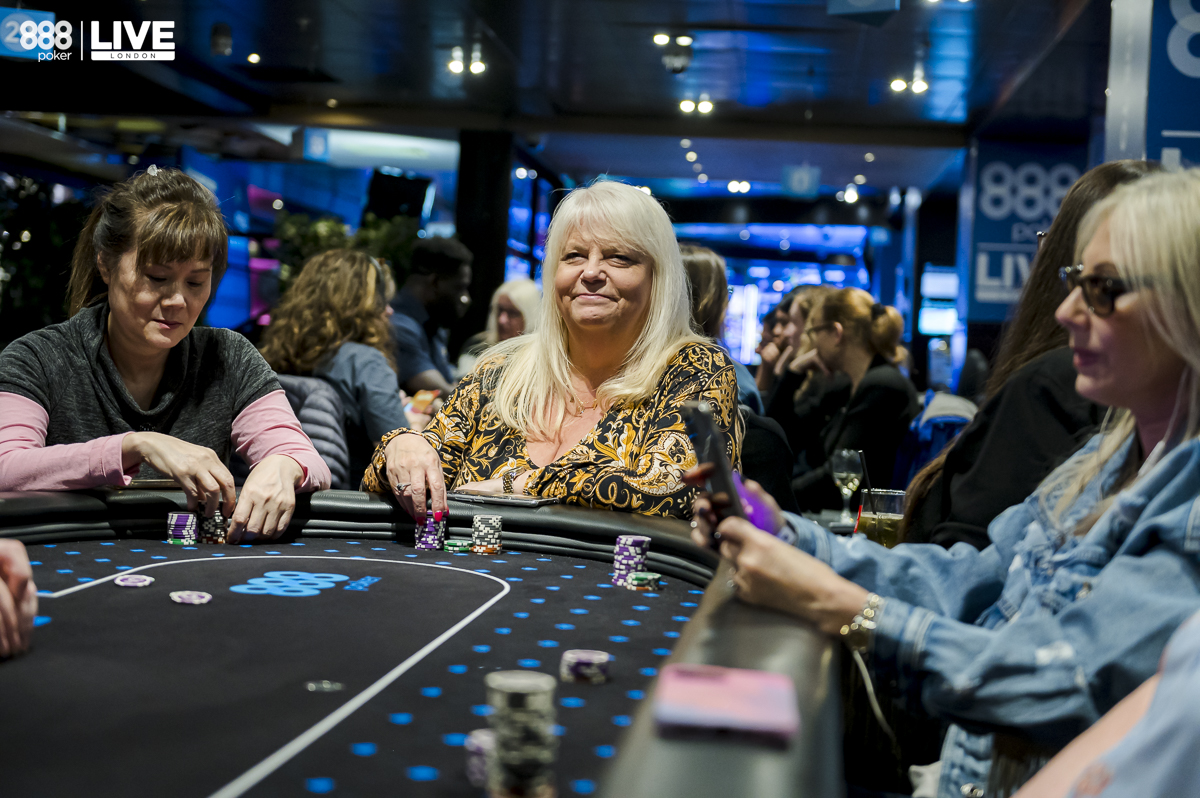 For example, last year, the WSOP Ladies' Event winner took home just over $166K. The winner of the equivalent $1,000 WSOP Mini Main Event won more than half a million ($594,189, to be exact). The gap is stark.
And that's fine – not everything in poker needs to be about the money. As we strive to reinvent poker as something more positive, mainstream, and wholesome, we can recognise multiple types of value.
Not simply monetary.
Ladies' events are an excellent way to build confidence and community. Considering this as the priority, even a 10x entry fee does not warrant male participation.
Juicing the prize pool sounds great – but at what cost?
Women's comfort cannot be written off as a mere expense.
#2: Jeopardises the Largest Vulnerable Demographic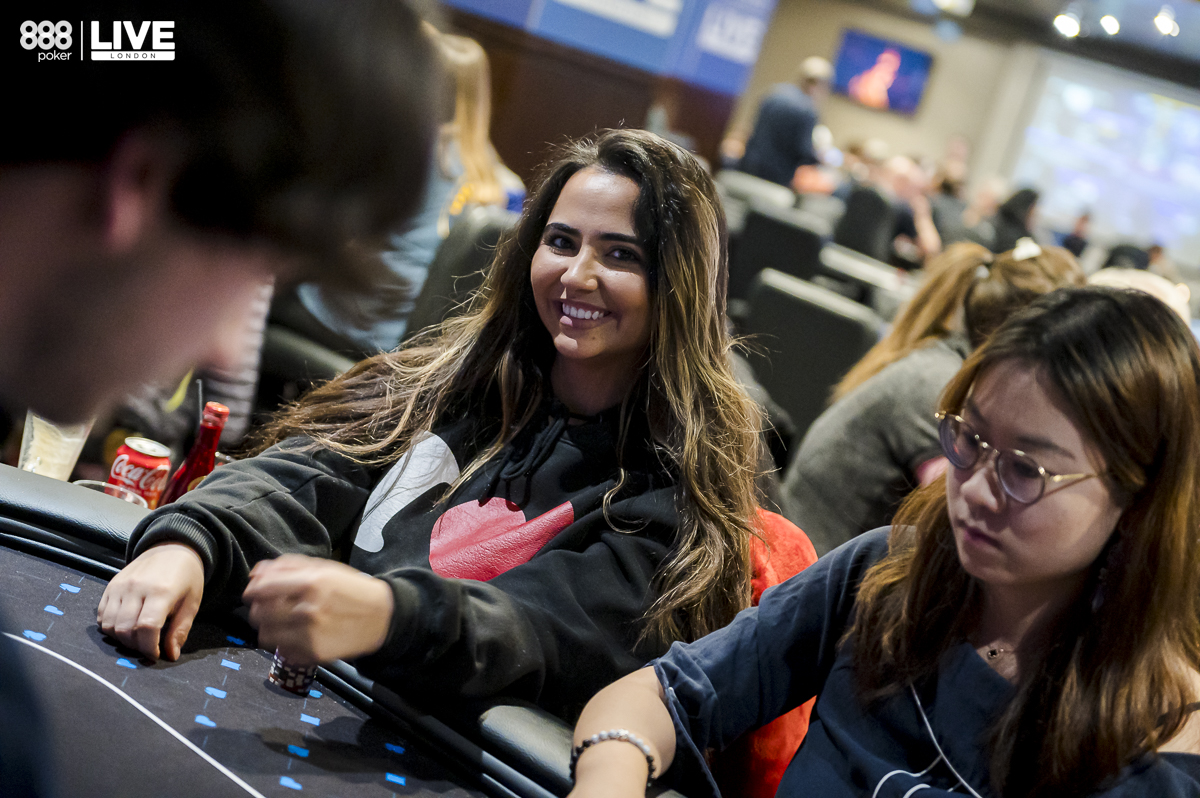 It's hard to get newcomers to come to the table. It's even harder to get newcomers who are women.
I speak from first-hand experience. I taught hundreds and hundreds of women's poker classes through the organisation Poker Power. Many students were confident, accomplished, high-level corporate executives and CEOs. And they were utterly terrified of sitting down at a live poker table.
In some ways, the problem proved beyond repair. There was nothing I could do or say to alleviate their insecurities.
I even piloted a program to train four of our star students to become poker instructors themselves. Two had master's degrees, one worked for a top financial firm, and one held a prestigious position at Neiman Marcus. All had big personalities and had fallen deeply in love with poker.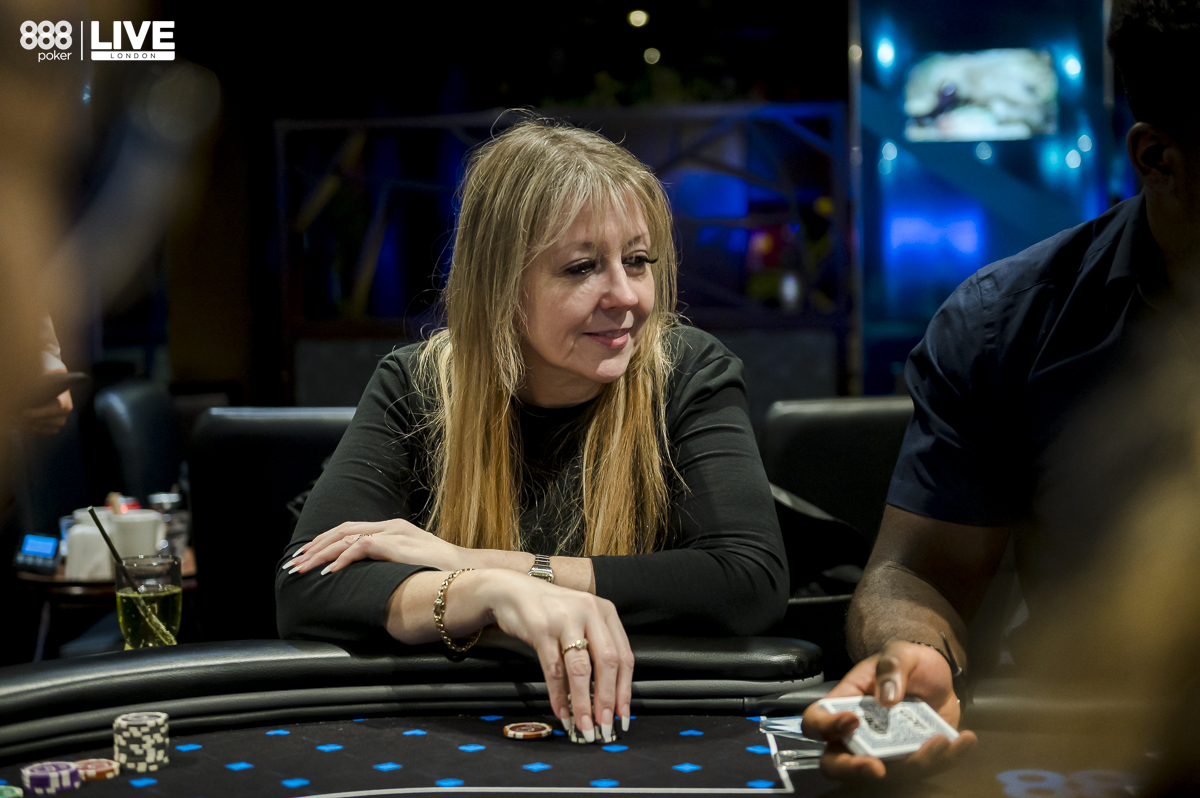 Yet only one of these ambitious women was able to overcome the terror of playing poker in person.
The rest quit – the fear was just too much.
I recently interviewed Poker Power's Director of Education, AJ Rudolph, and she wrestled with the same challenges. In our conversation, she said empowering women to play live was the company's "biggest hurdle."
For these women, ladies' events may be the only chance to get them to the table.
#3: Male Participation Is a Political Nightmare
Guys like the man who won the tournament (Dave) force casinos to develop more precise guidelines for ladies' events. It puts gambling operators at the heart of the culture war.
Taking sides puts casinos in political hot water and creates an impossible situation. They could incur the wrath of half the population. The general consensus is that they will eventually buckle under the pressure and scrap ladies' events altogether.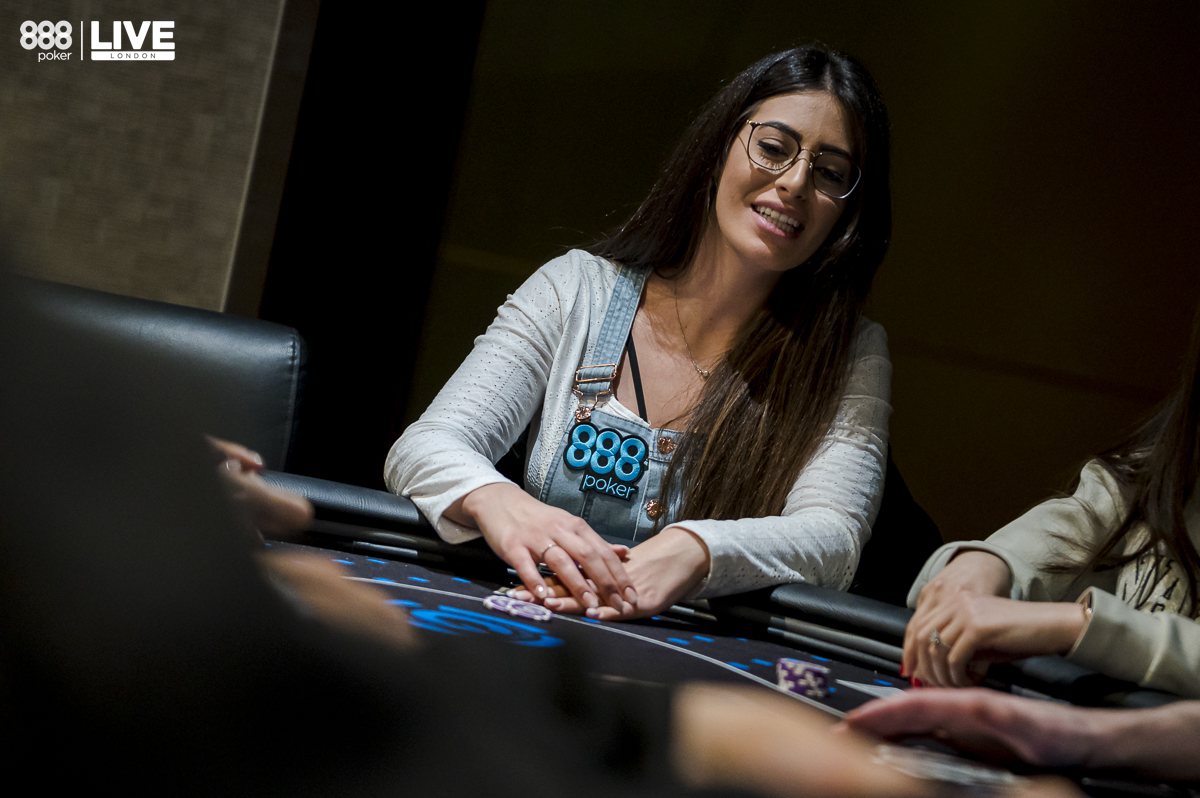 Dave and his inevitable future copycats may think they are acting as a force for good. But a backfire is more likely. No more women's events entirely - disappointing all parties.
Poker tournaments are not the right environment to advance one's agenda. Casinos are not the place to rock the vote.
(I say this as a highly-opinionated person who used to work in politics and live in Washington, D.C. But as passionate as I am, some spaces need to remain neutral territory).
These three reasons are why men should use their better judgment and not enter ladies' events.
Asking casinos to shepherd social justice means nobody wins.