888poker Live made its long-awaited return to the UK with the 888poker Live Weekend, which took place between 28 – 31 October. It all went down at Grosvenor Casinos' The VIC located in the heart of London.
The local poker community came out in droves to celebrate 888poker's first live event in London in 2021.
The tournament had an affordable £444 buy-in. And players were able to satellite their way in for pennies on the pound on the 888poker app.
From 28 – 30 October, players were able to play any of the four Day 1s. So, there were plenty of opportunities to secure a Day 2 seat, happening on Sunday, 31 October.
The players came out in massive numbers with 386 entries plus 304 re-entries, boosting the prize pool to a whopping £276,000 - a huge uptick from the initial £50,000 guarantee.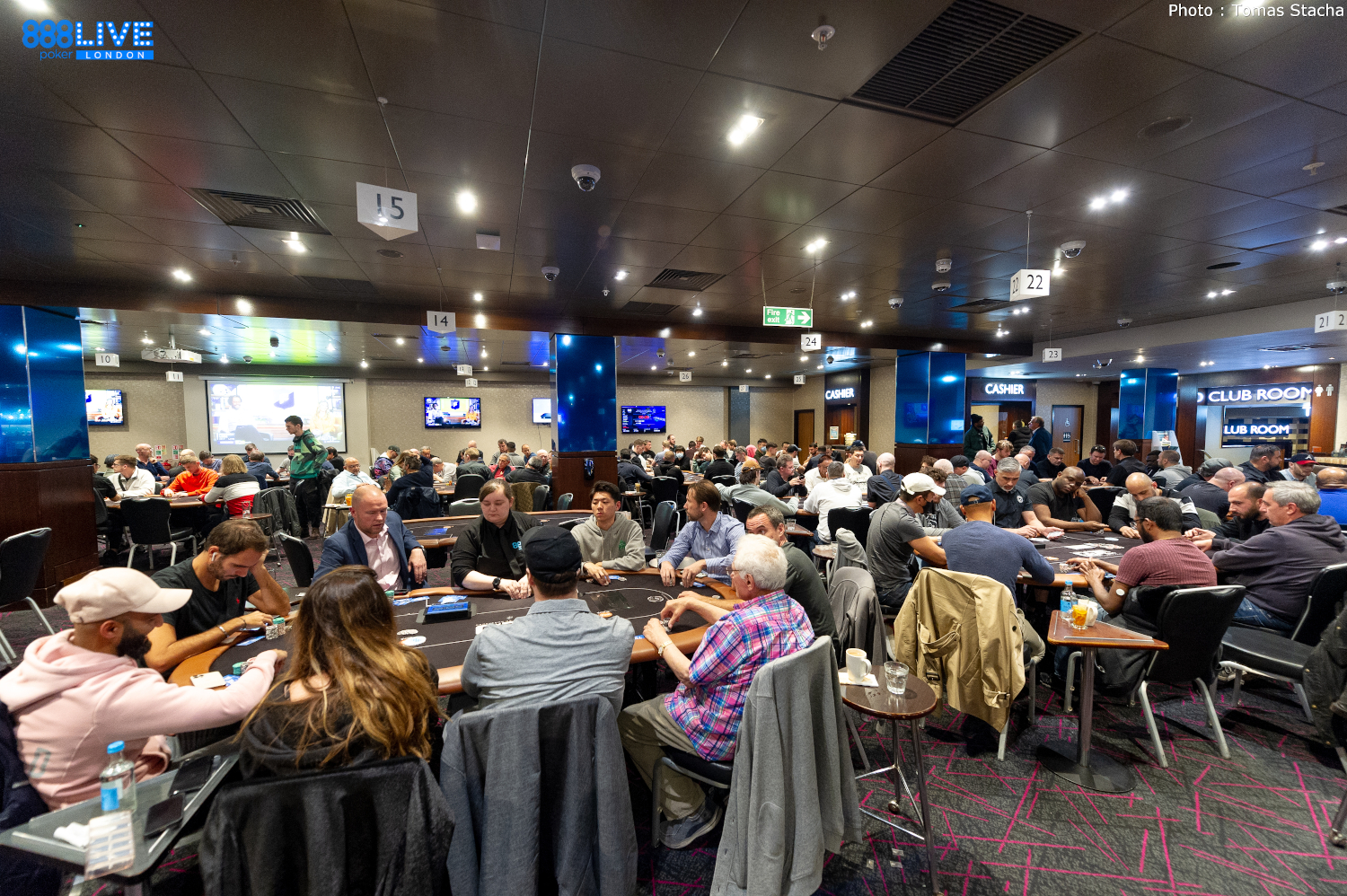 888poker Live Weekend Team Players
This special tournament brought out big names on the local poker circuit, including a couple of recognisable faces from the 888poker family.
888poker ambassador Vivian Saliba could be found taking her shot at the top prize. She fell short of the money but proved to be a fan favourite among the local players.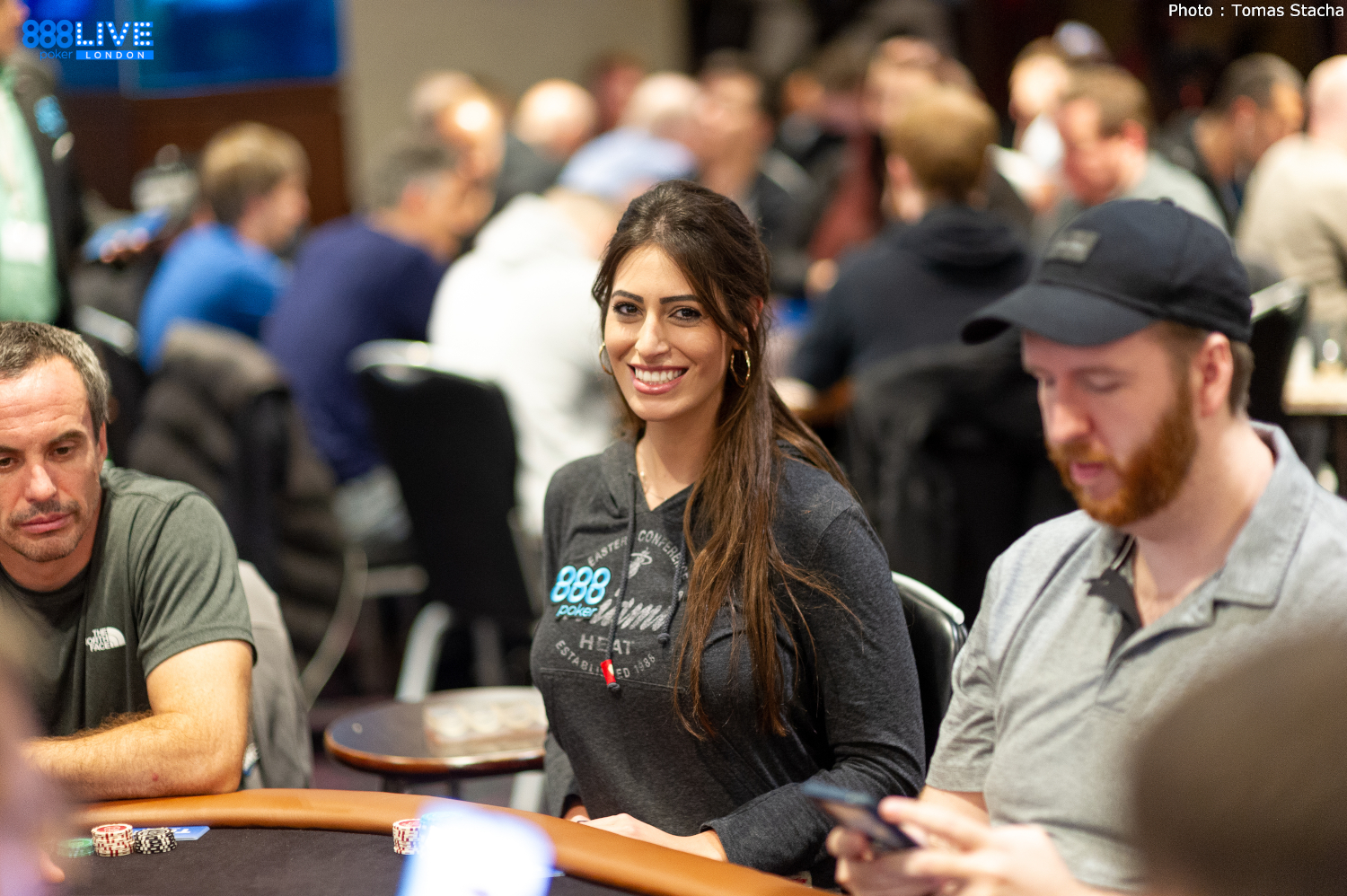 Joining her on the felt was 888poker StreamTeam member Josh Manley. His Twitch stream is gaining in popularity as he continues to rack up the cashes online.
This event didn't bring home any bacon, but he undoubtedly had a blast during this live poker event.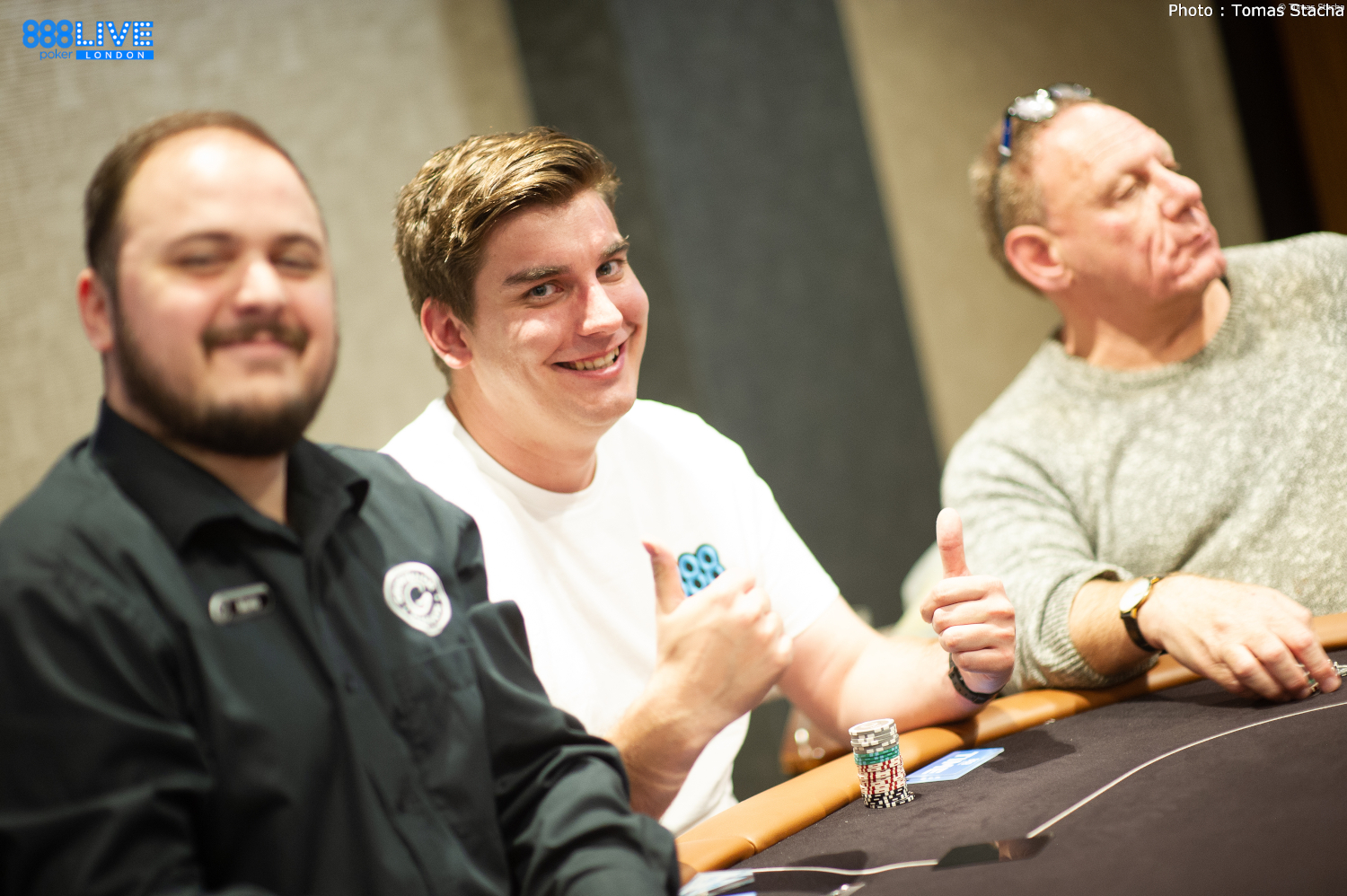 The Winners from 888poker Live Weekend
Of the 386 runners, 57 cashed with a min-cash of £830 – slightly less than double the buy-in. Making the final table of the tourney guaranteed the final nine players at least £3,865 – almost nine times their buy-in.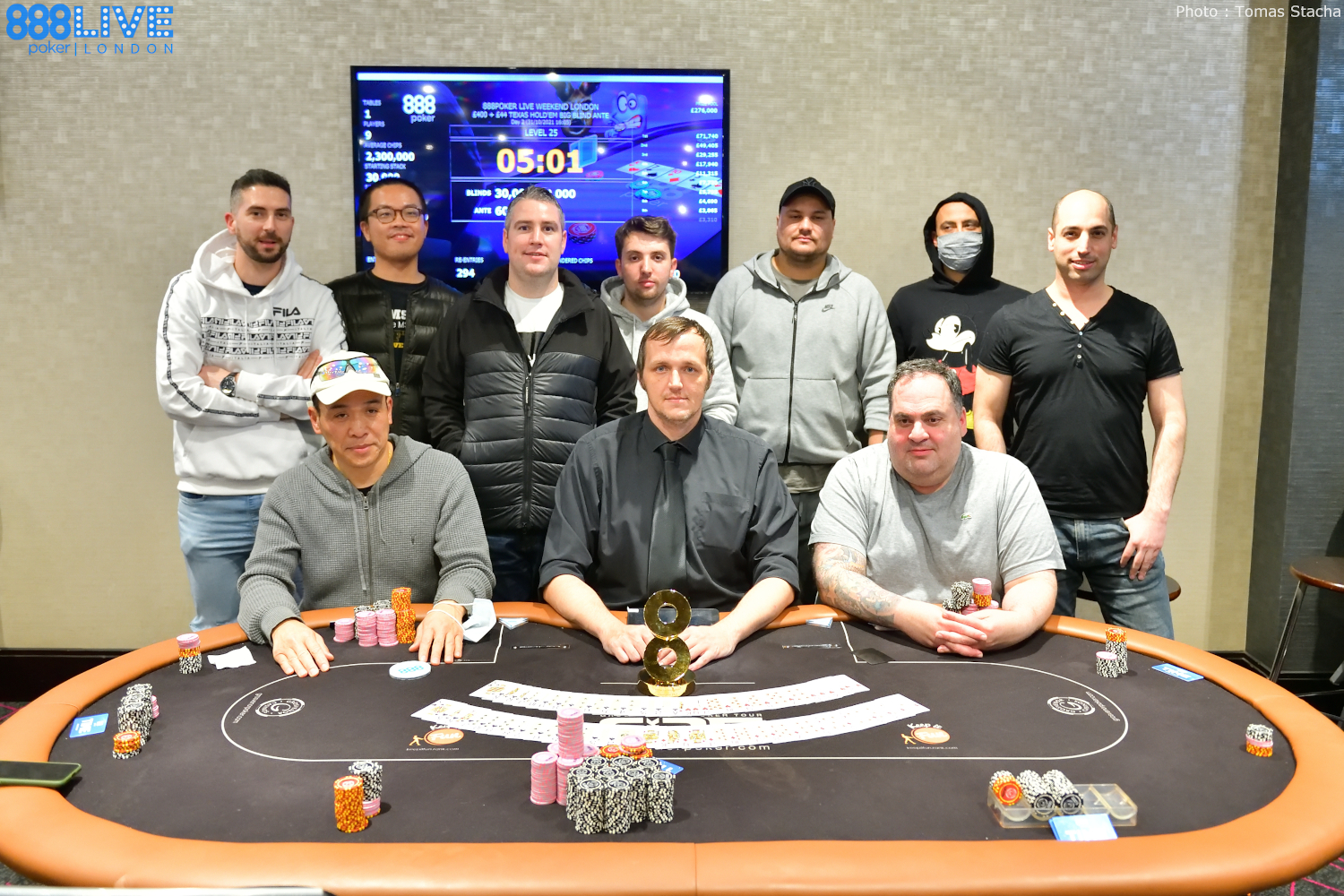 In the end, Keith Hoang and Tamer Kamel battled it out heads-up for the top payouts of £71,740 for first and £49,405 for second place.
The winner would walk away with a sizeable chunk of the overall prize money and a snazzy 888poker Live trophy that would be worthy of any poker player's display cabinet.
The final hand saw a pair of red Jacks take on an unsuited J10. It wasn't even a fair match as Hoang's Jacks flopped a set, and it was all over for Kamel's J10 on the river.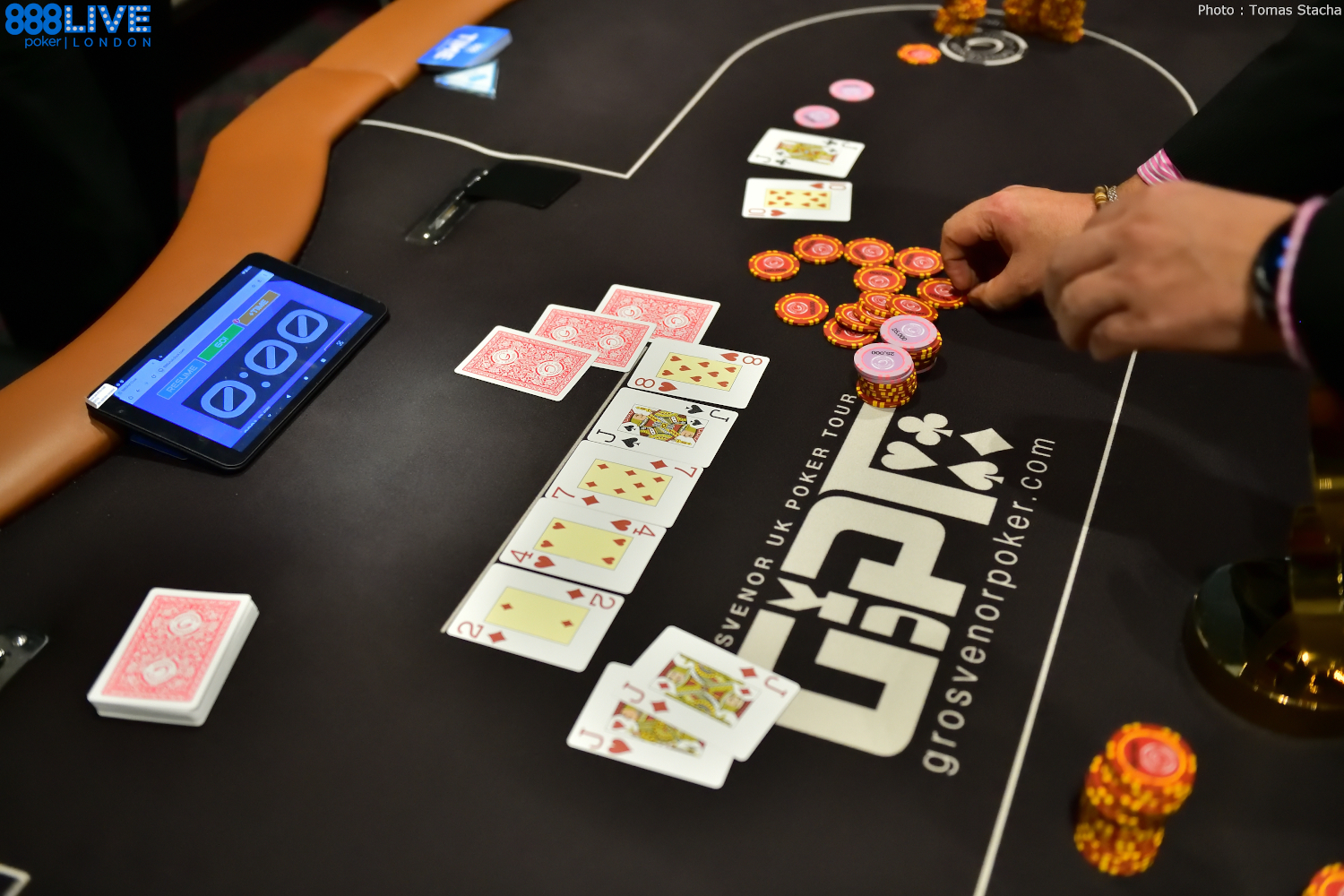 Keith Hoang walked away with the top cash and the trophy.
Congrats and well played!
We'll see you all at the next 888poker Live event – till then, good luck and rungood at the tables!