As our 20th-anniversary celebrations come to a close, we look back on 2022 and all the amazing things we accomplished at 888poker. As EGR Poker Operator of the Year, we can announce that 2022 has been massively successful!
It's been a year where we, as a company, have focused even more on player satisfaction. We have endeavoured to provide a safe and happy environment where everyone can enjoy the game we all love and respect.
Join us as we recap our journey this year, full of excitement, surprises and loads of new, thrilling 888poker features and offers.
Celebrate the past year with us in the video below:
New Year, New Faces, Old Favourites
In 2022, we added a team of cultural ambassadors, including boxing sensation Chris Eubank Jr., YouTuber extraordinaire Jack "JaackMaate" Dean and Brazilian Influencer Caue Moura.
These new faces instantly gave the 888poker ambassador team a massive boost with their millions of followers across multiple social media platforms.
And we did not forget about the serious poker players with the addition of 888poker ambassadors, Ian Simpson, Lucia Navarro and Alexandre "Cavalito" Mantovani.
All three new members have strengthened the team strategically and increased its diversity and appeal to a broader array of poker enthusiasts.
With all the newness happening at 888poker, we found the time to bring back some of our player favourites during the Retro Week Series. The series was a massive success, awarding nearly $1,000,000 in 26 events!
Live Poker Is Back
We couldn't have had the year we had without the return of the 888poker LIVE series full-year schedule. In 2022, we hosted events in London, Madrid, Barcelona and Bucharest, which were all hugely successful.
And in the middle of the year, we made our return to the 2022 WSOP sending multiple online qualifiers and team members to do battle with the best of the best.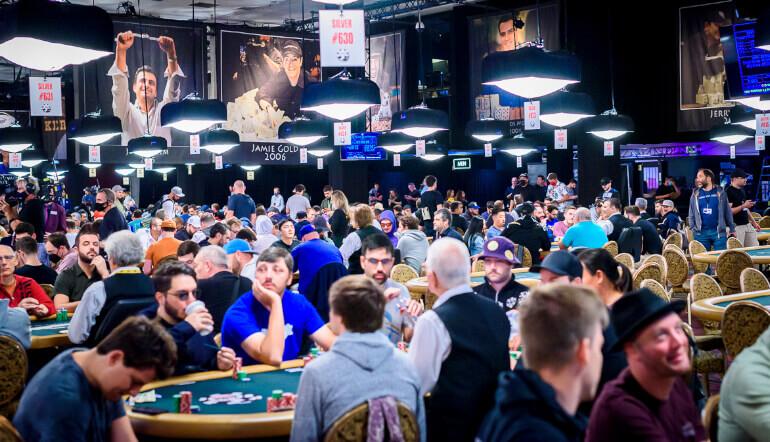 Our StreamTeam members also got a look-in with Nick "eastyyy22" Eastwood running the deepest, managing a min-cash. But it was ambassador Alexandre "Cavalito" Mantovani who lasted the longest overall, finishing in 266th place for $46,800.
Online qualifier Brazil's Thiago Pirani bagged his WSOP package via a $22 online qualifier. He ran that up to a $62,500 payday, finishing in 157th place.
In 2023, we plan on bringing even more live poker action to felts worldwide. Check out the 888poker LIVE schedule here.
Mystery Bounty Tournaments Take Centre Stage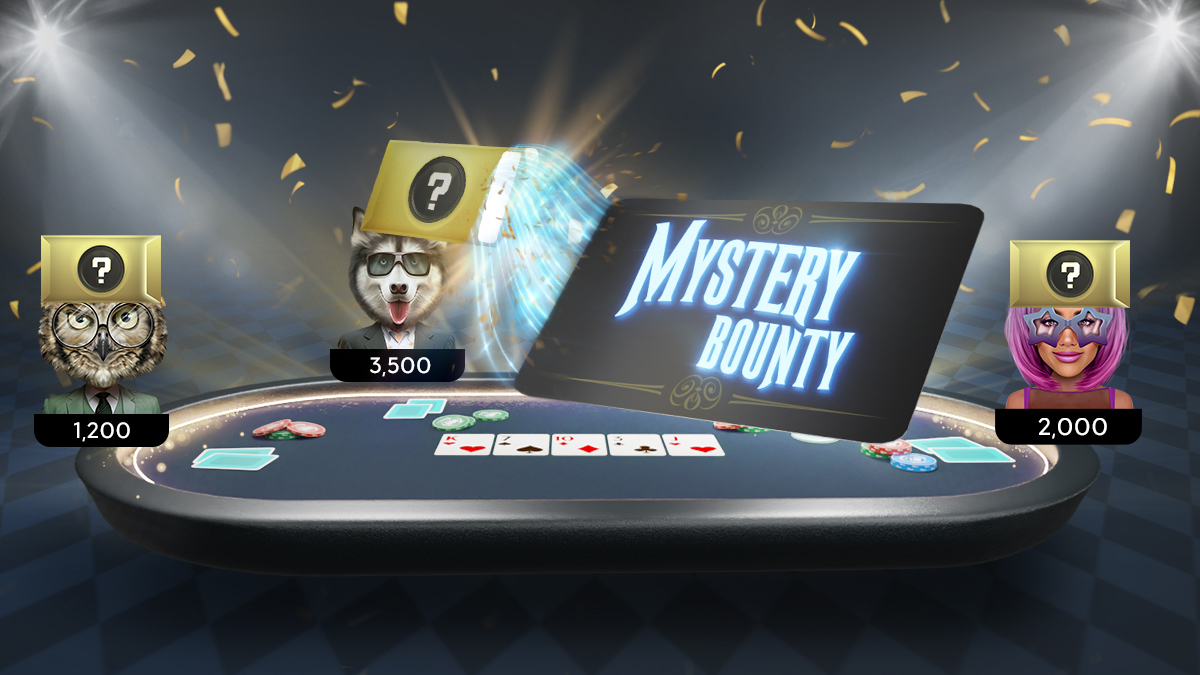 Our Mystery Bounty tournaments are a first online and a major hit at the 888poker tables. Unlike regular KO tournaments, in Mystery Bounty events, the amounts on opponents' heads are initially hidden.
The bounty is revealed to the table only after they've been knocked out.
The Knockout Games - Mystery Bounty Edition proved wildly successful and heavily showcased this feature with a possible $50K mystery bounty in the Main Event.
More to Come in 2023
As we end the year and enter 2023, we've added Discord as a communication tool and way to keep our players up to date with the latest goings-on at 888poker.
You can sign up to the channel here.
With so much on the table planned for the upcoming poker year, we thank everyone who has gotten us to this point over the last twenty years…
Here's to twenty more!