The 2016 Super High Roller Bowl (SHRB) at the ARIA in Las Vegas kicked off on May 29, 2016. This prestigious event attracted 49 players who each came up with $300,000 to have a chance at a $5 million first-place prize. The win also promised a title to the winner that is both coveted and respected by all the top pros.
And with so much riding on this event, it's no wonder that the action was broadcast all over the world on NBC Sports. With that in mind, we at 888poker thought it would be a great idea to get the pros themselves to go over a few of the key hands in the event. In effect, becoming a fly-on-the-wall to get to see what they were thinking, during these hands.
In some hands, the actual participants will give their analysis. In others, 888poker pros will give their take on how the hand was played. We'll look at each hand step-by-step and also ask whether you agree with the play or what you would have done,
Now, this is advanced poker strategy. However, by doing this, we have opened the door for all level of players to take a peek inside the minds of the more experienced poker pro. Too advanced for you? check out this basic poker strategy tips
Ready? Let's get started.
Kaverman vs Jason Mercier
In this hand, Byron Kaverman picked up pocket aces against Jason Mercier. There were many time extensions used, and eventually, a big laydown was made. Below, we highlight the hand and get Kaverman's take on how things played out.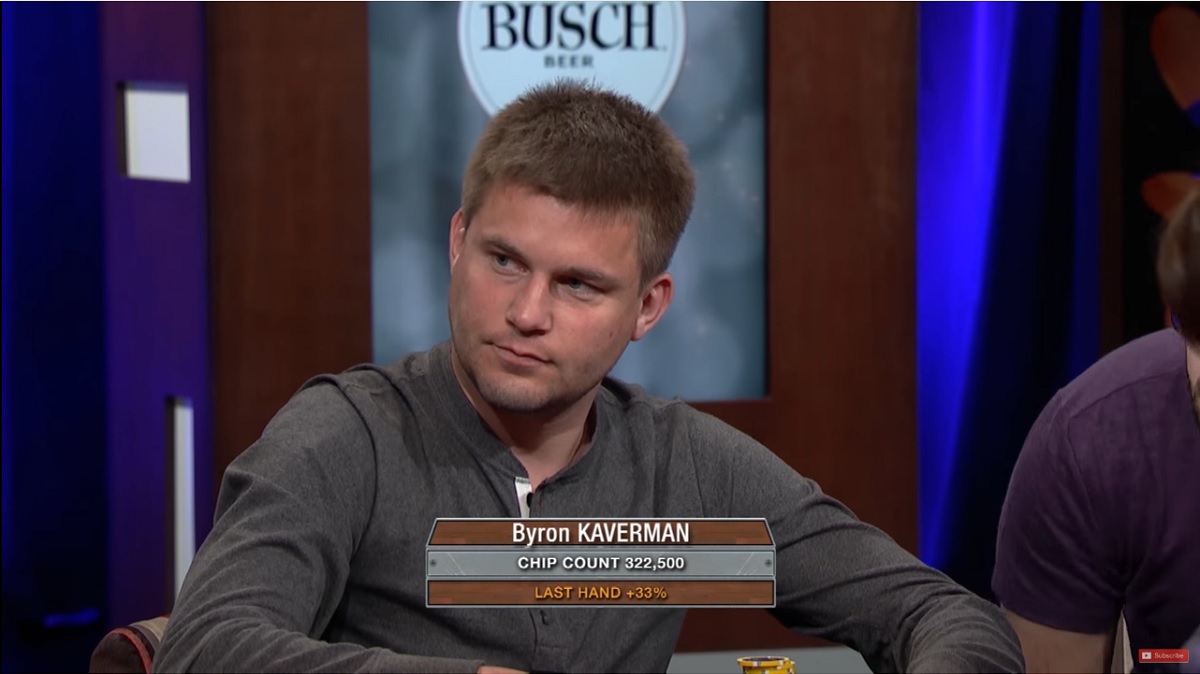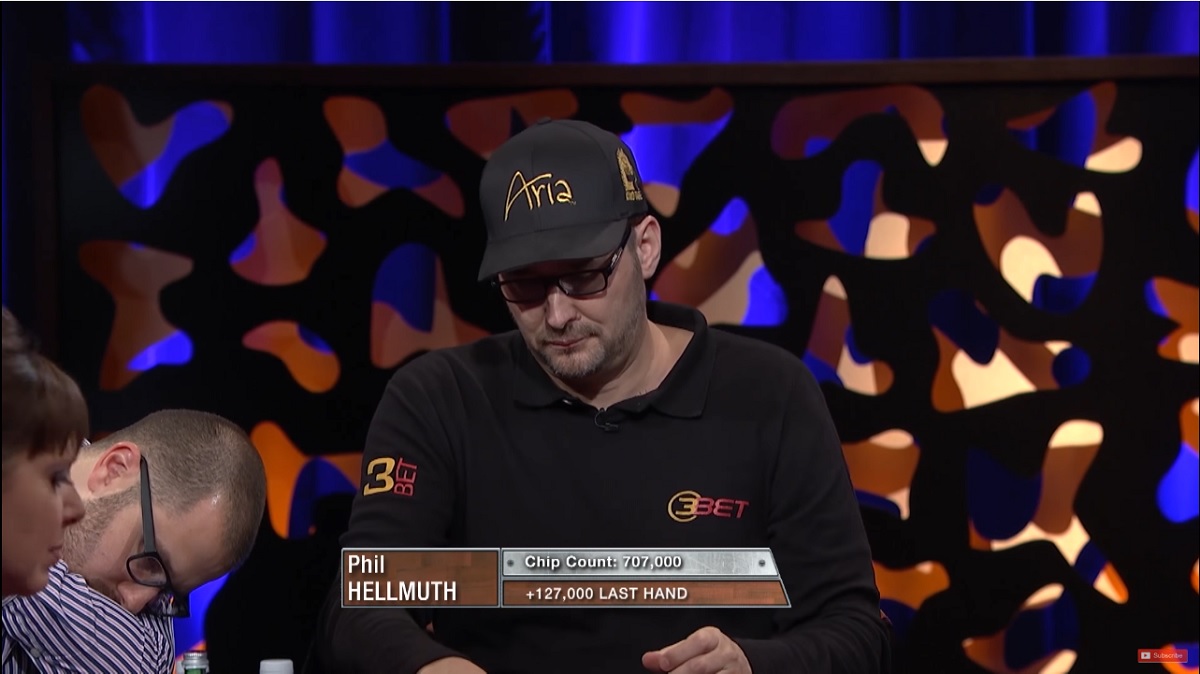 Dan Smith vs Phil Hellmuth
In this hand, Dan Smith and Phil Hellmuth limped from the blinds preflop both holding an ace. It ended up getting one in trouble. We asked 888poker Ambassador Dominik Nitsche to break down the hand for us.
Hellmuth vs Fedor Holz
In this hand, 14-time World Series of Poker bracelet winner Phil Hellmuth broke down a hand he played against the red-hot Fedor Holz.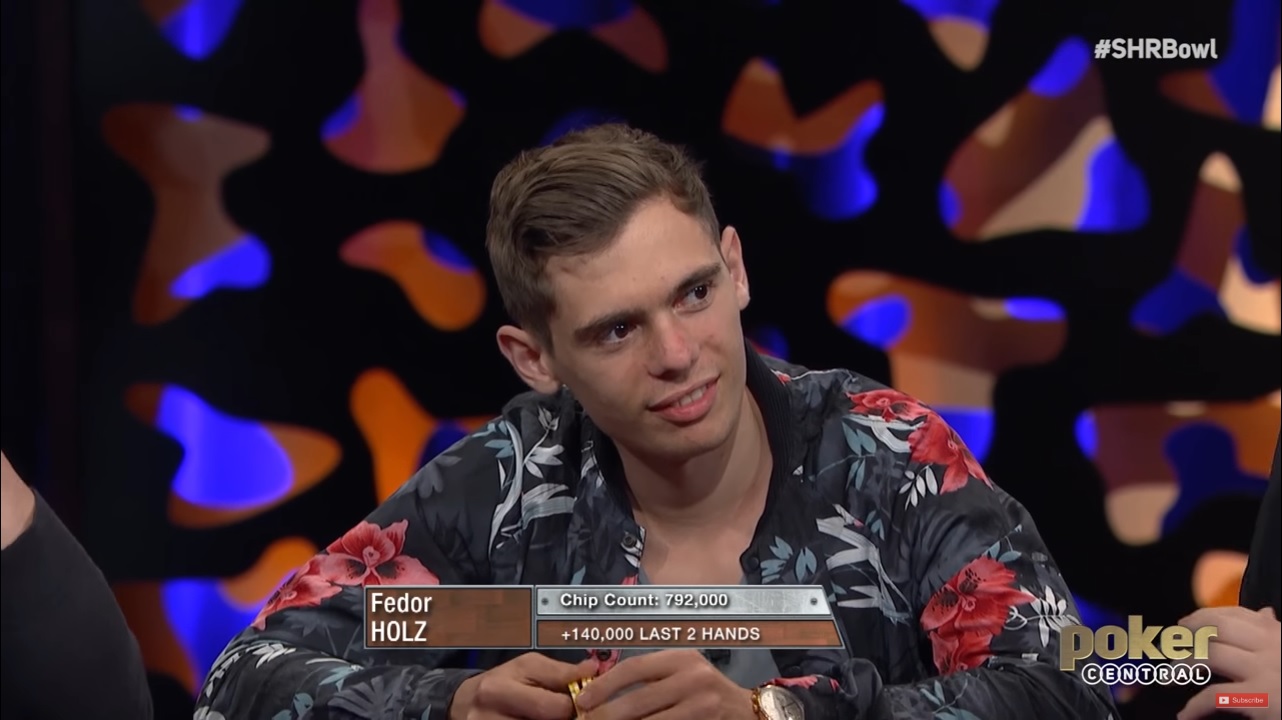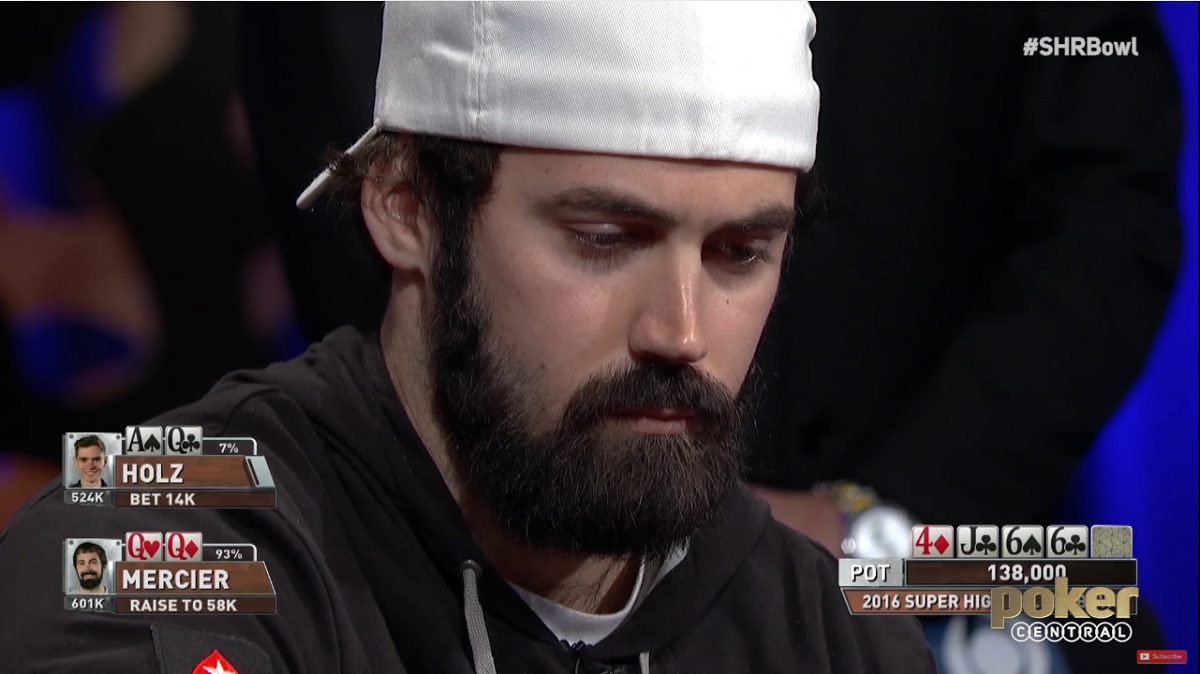 Mercier vs Fedor Holz
In this hand, Jason Mercier squared off with the tournament's eventual runner-up, Fedor Holz. Both players had some interesting decisions to make, and we asked 888poker Ambassador, the most decorated tournament player in online poker history, to break it down for us.
Berkey vs Bryn Kenney
In this hand, a short-stacked Matt Berkey, in the big blind with a marginal holding, called a small raise from Bryn Kenney. Why didn't he just shove or fold from the get-go? We decided to ask him.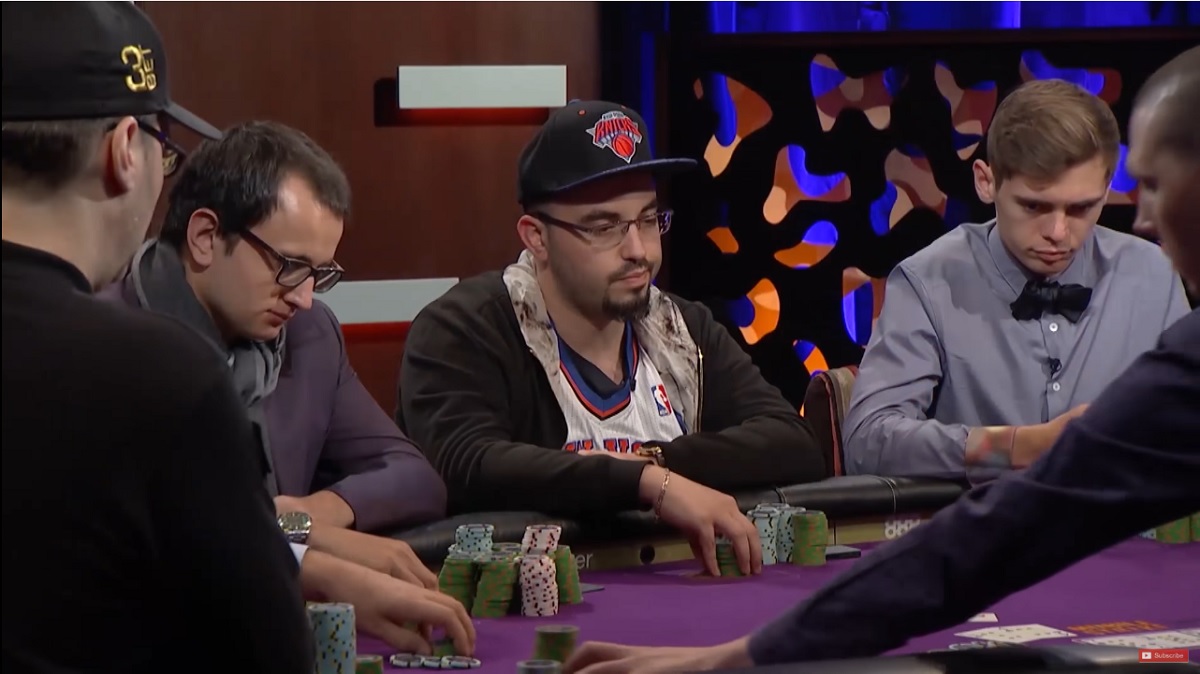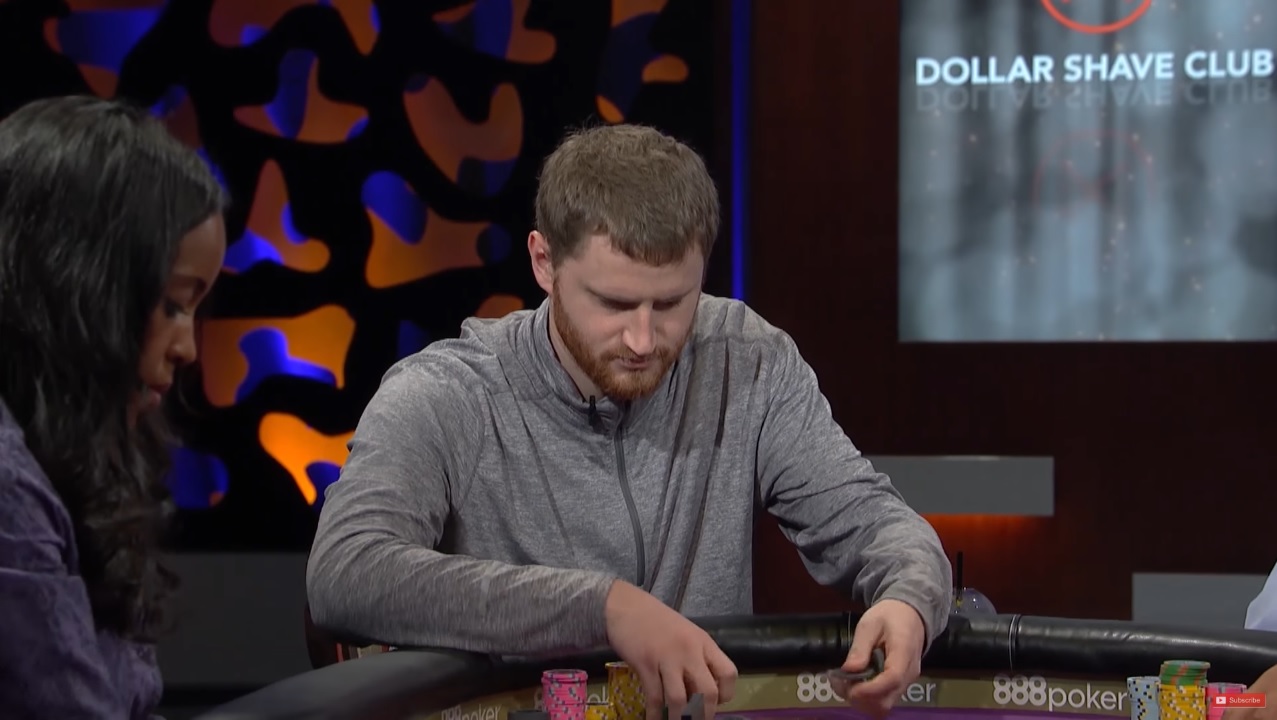 David Peters vs Brian Rast
In this hand, David Peters got his opponent, Brian Rast, to pay him off with king high. How did he do it? Peters explains in his own words below.
Negreanu vs Buddiga
In this hand, Daniel Negreanu uses his "range advantage" to run a big river bluff against Pratyush Buddiga. We asked 888poker Ambassador Dominik Nitsche to break down the hand and explain to us the concept of a range advantage.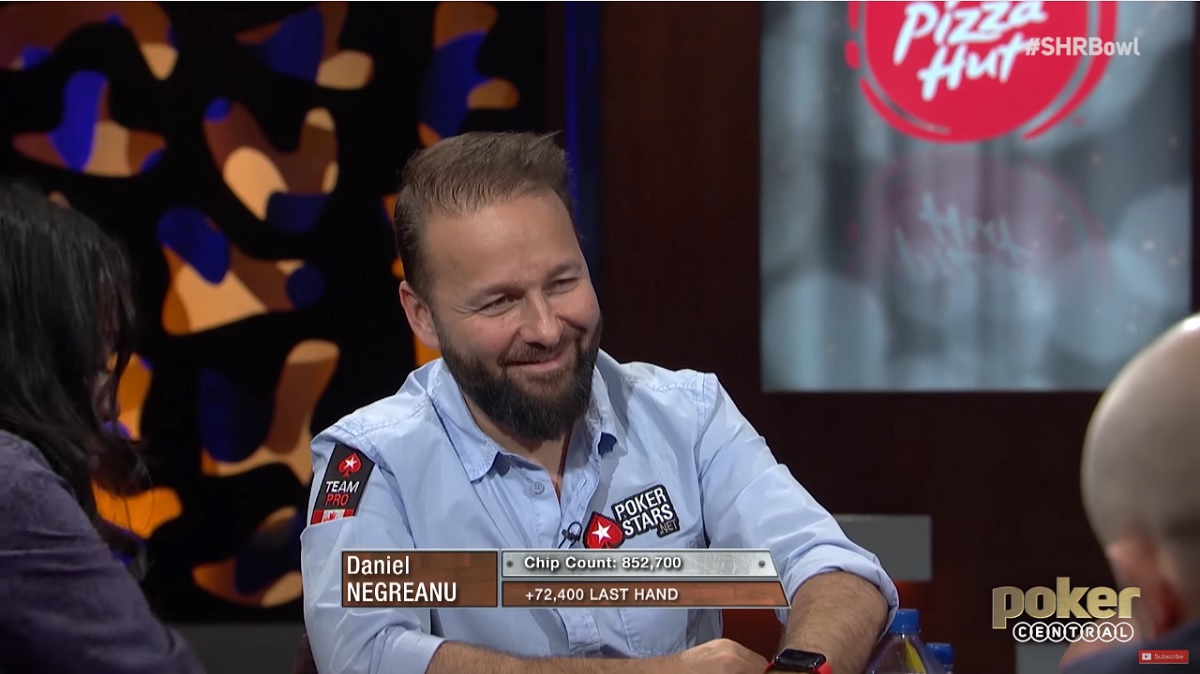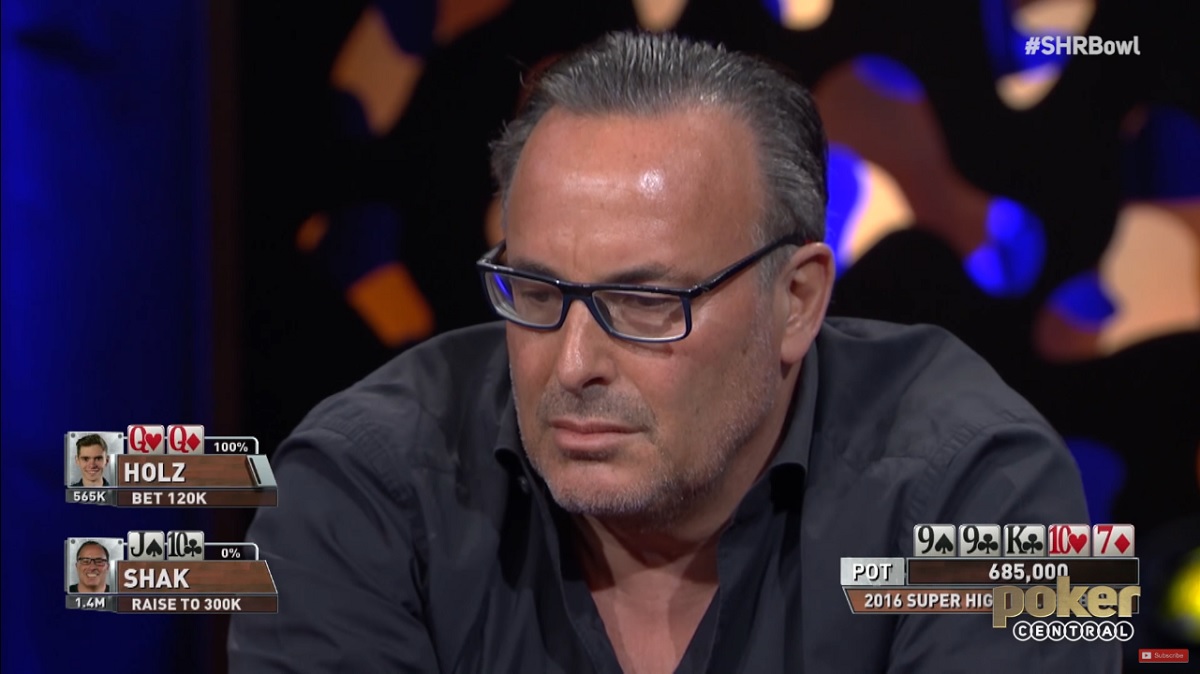 Dan Shak vs Fedor Holz
In this hand, Dan Shak tried to bluff Fedor Holz, arguably the best young gun in the game. How did it go?
Dan Smith vs Kempe
In this hand, Dan Smith and Rainer Kempe squared off in one of the tournament's most memorable hands, which also happened to be a major cooler. We asked 888poker Ambassador Dominik Nitsche to break down the hand and see if there was anyway Smith could have gotten away without going bust.