| | |
| --- | --- |
| Net Worth | Estimated from $5-25 million |
| Total Tournament Winnings | $13.8 million |
| Major wins | Millions won online, especially in heads-up matches, one EPT title |
| Other revenue streams | Business, appearances, former online poker sponsorship |
Patrik Antonius has been a key figure on the poker scene for over two decades. Originally from Finland, the 42-year-old poker pro brings many skills to the tables.
He has appeared in televised high-stakes games, massive online action, and major live cash games in Las Vegas.
Antonius has an outgoing personality that comes across well on shows like High Stakes Poker. Patrik is a poker player's player, and he always seems to be at the tables somewhere.
He regularly jumps in some of the biggest live poker action in the world.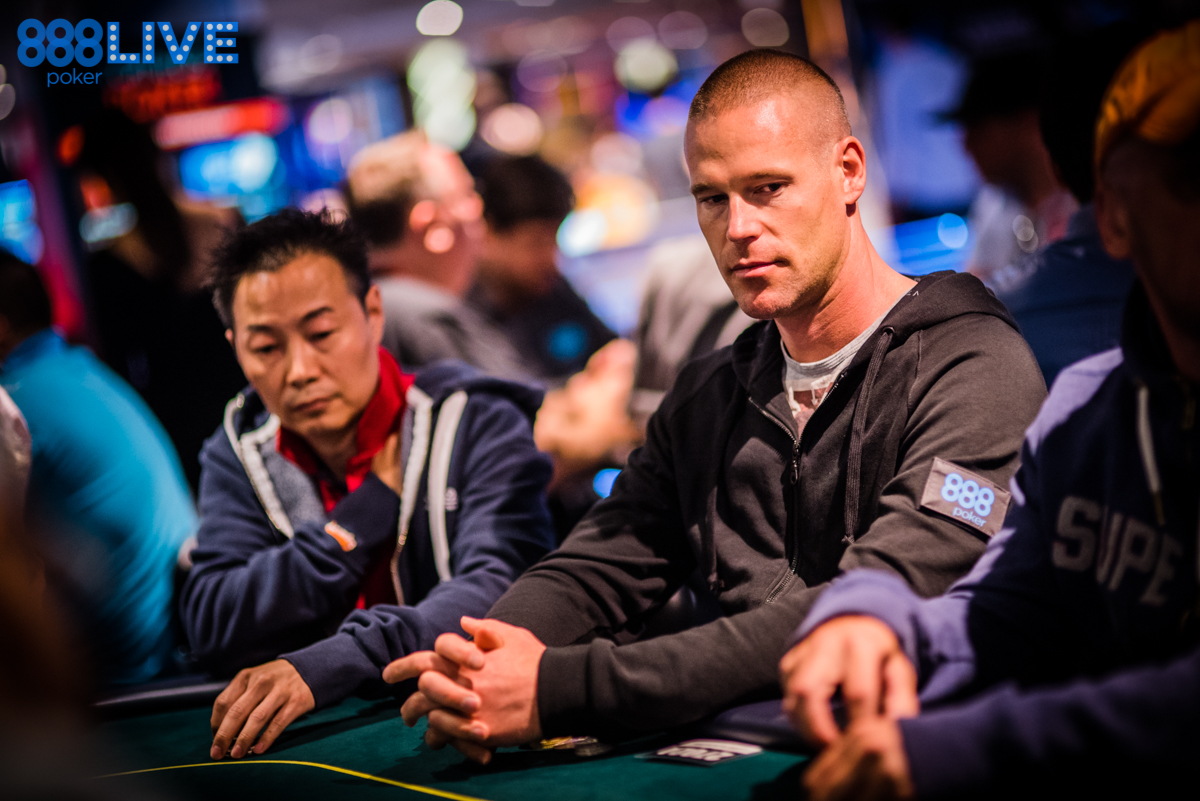 Poker Winnings And Key Tournaments
Anyone who checked out High Stakes Poker and Poker After Dark on television will recognise Antonius. He may have less name recognition than Daniel Negreanu, Doyle Brunson, or Phil Hellmuth. But Antonius brings a lot to the table and has been part of some massive moments on that show.
Growing up playing soccer, hockey, and tennis, he transitioned to poker as he grew older. Playing those sports likely added to his competitive nature, which carries over to the poker table and comes across on television.
While many players have come and gone since the poker boom of the 2000s, Antonius continues to shine in tournaments and cash games. While he may not have a World Series of Poker bracelet, his record does include more than $970,000 in WSOP series winnings.
On the World Poker Tour, Antonius has chalked up $1.5 million in winnings. That included a runner-up finish in the 2005 Five Diamond World Poker Classic for $1 million. Also, in 2005, he scored a European Poker Tour event in Austria for €288,180.
Fans of poker on TV may remember Antonius for a few other notable appearances. He competed in NBC's Heads Up Poker Challenge three times, winning one and finishing runner-up twice.
Antonius' most significant cash came in 2018 when he took runner-up in Macau at the Super High Roller Bowl China for $3.2 million.
Other Income Outside Poker
Pinning down Antonius' net worth isn't easy. He was once a sponsored pro for Full Tilt Poker. No doubt, he cashed many checks from that company before it completely imploded.
In other business interests, Antonius also helped found First Land of Poker (FLOP). The business offers innovative digital solutions for the poker world. They provide poker social media app and a GTO (game theory optimisation) trainer.
"We have a different kind of application for poker," he told PokerNews.com about the company. "We want to have a poker application that poker players can use for their daily needs. We have social media, we have news; we have tournament schedules, upcoming events, and so on. The big thing that I'm excited about for the future is that we're trying to connect players, to make it easier to find players to play with in the same geolocation and find poker rooms."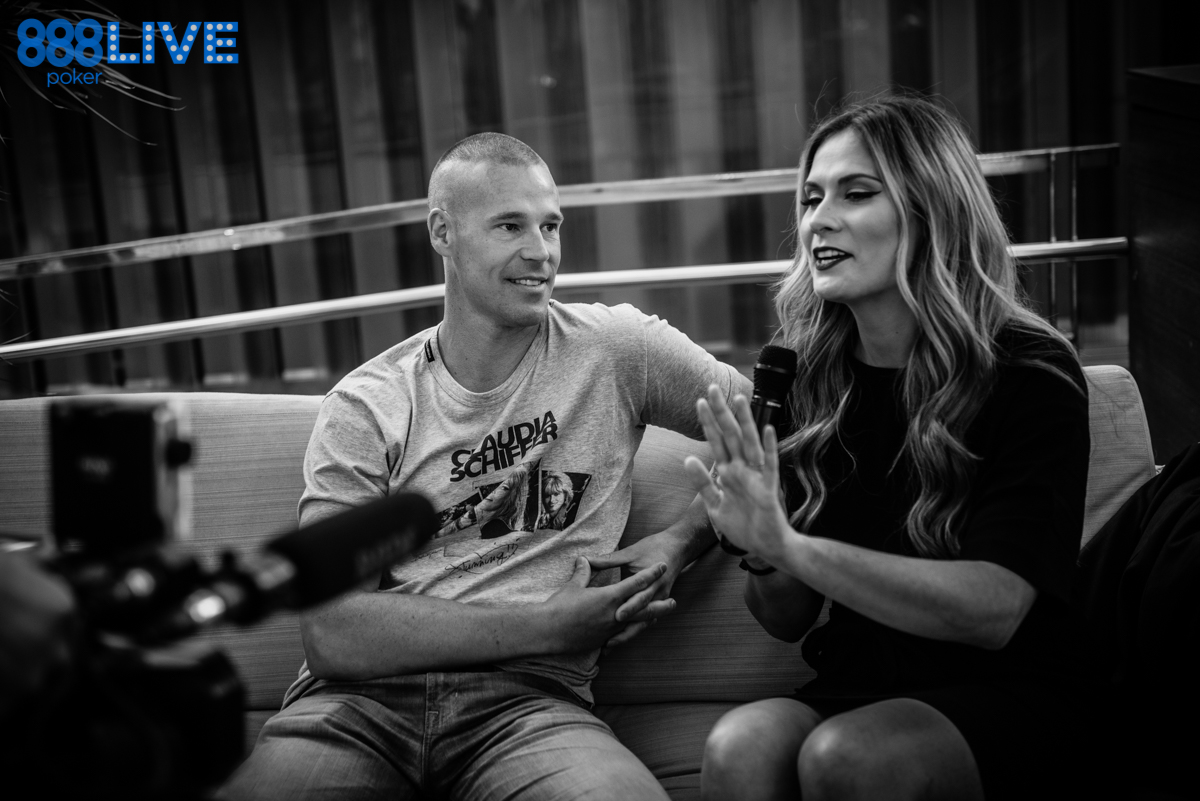 Antonius serves as CEO and ambassador of the company. FLOP even hosts the annual Patrik Antonius Poker Challenge each year at Olympic Park Casino in Tallinn, Estonia. And Antonius makes the occasional paid public appearance, as he did in 2022 at a WPT meet-up game.
Nailing down Antonius' financial situation isn't easy, but various online sources place it at as high as $25 million That seems reasonable based on comparisons to some of his contemporary high-stake players. But one never knows a player's backing situations, losing streaks, etc.
One thing is clear, Antonius remains a force in the poker world.
*** Net worth based on various online estimates